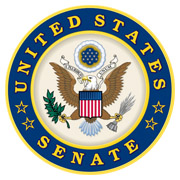 Washington, D.C. – U.S. Senator Lamar Alexander (R-Tenn.) today released the following statement on the announced United States-Mexico-Canada Agreement (USMCA):
"Updating NAFTA makes sense, and the agreement announced today will continue to raise family incomes and create even more good-paying jobs, which is good news for Tennessee auto workers and farmers," Alexander said.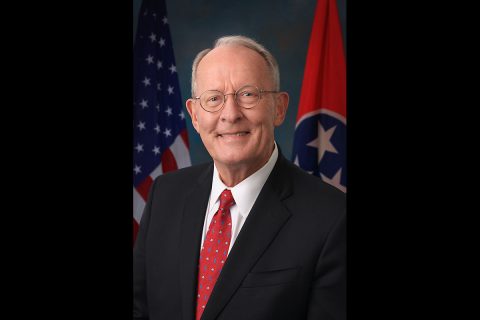 "I believe the president's stated goal of 'zero tariffs, zero non-tariff barriers, and zero subsidies' is exactly the right goal for Tennessee's auto industry, manufacturers and farmers, and a welcome movement away from piling tariffs on top of tariffs that threaten to destroy jobs and lower family incomes," Senator Alexander State.
"Tariffs are taxes, plain and simple. Tennessee's automotive industry is so important to me because in 1978, when I was running for governor, Tennessee hardly had any auto jobs. Now, 136,000 Tennesseans – one third of our state's manufacturing jobs – work in the automotive industry at plants and suppliers in 88 of our 95 counties," Senator Alexander said.
Senator Alexander continued, "One of the reasons Tennessee has been able to have so much success building cars and SUVs is because the North American Free Trade Agreement (NAFTA) was fundamentally a zero tariff trade agreement."