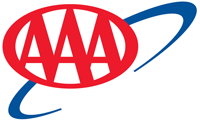 Tampa, FL – AAA says last week, gas demand hit 8.56 million b/d, according to new data from the Energy Information Administration (EIA).
The current rate is in line with last year's rate seen in mid-January, a time that typically brings lower demand due to winter weather. EIA's data also revealed that total domestic stocks of gasoline grew by 6.7 million bbl last week, bringing the total to 258.3 million bbl.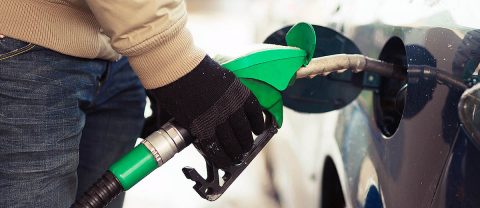 Growing stocks — amid lower demand — have helped ease pump prices, lowering the national average.
Since Monday, the national average for a gallon of regular unleaded gasoline has decreased by two cents to $2.56.
About AAA – The Auto Club Group
The Auto Club Group (ACG) is the second largest AAA club in North America. ACG and its affiliates provide membership, insurance, banking, financial services, and travel offerings to over 13.5 million members across 13 U.S. states, the province of Quebec and two U.S. territories including Florida, Georgia, Iowa, Michigan, Nebraska, North Carolina, North Dakota, Tennessee, Wisconsin, Puerto Rico, South Carolina and the U.S. Virgin Islands; most of Illinois and Minnesota; and a portion of Indiana.
ACG belongs to the national AAA federation with more than 60 million members in the United States and Canada whose mission includes protecting and advancing freedom of mobility and improving traffic safety. Motorists can map a route, identify gas prices, find discounts, book a hotel, and access AAA roadside assistance with the AAA Mobile app for iPhone, iPad and Android.
Learn more at AAA.com/mobile. Visit AAA on the Internet at AAA.com.