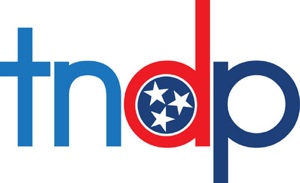 Nashville, TN – Tennessee Democratic Party's Delegate Selection for National Democratic Convention is now open.
During the National Democratic Convention, nominees for President and Vice-President are elected and the Democratic Party platform is adopted.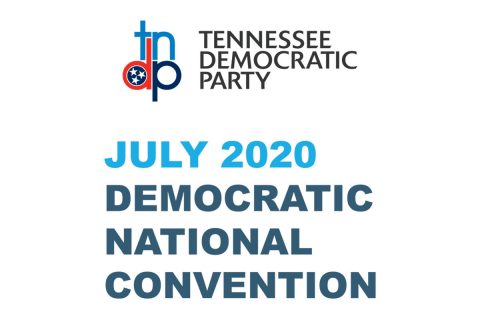 It is the responsibility of each state to send a Delegation of representative Democrats to the National Democratic Convention. Delegates selected through the TNDP plan will represent Tennessee.
The vital process of delegate selection ensures the Tennessee Delegation to the National Convention represents the many diverse Democratic voters of Tennessee, women and men from all parts of the state and all communities: people of color, voters with disabilities, the LGBTQ community, youth, workers, rural and urban.
Any Tennessee Democrat can run for election from your Congressional District (deadline February 20th at noon) or At-Large (deadline March 27th at noon) to be a member of the Tennessee Delegation. Regardless of who they are, what they look like, or where they live, TNDP invites all democrats in Tennessee to file for candidacy and be elected as a delegate.
More details can be found on the ways to become a delegate in the attached folder, as well as, on www.tndp.org
About the Tennessee Democratic Party
The Tennessee Democratic Party works to elect Democratic candidates who believe that all Tennesseans deserve a better future no matter who you are, what they look like, or where you live.