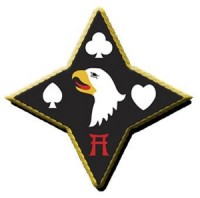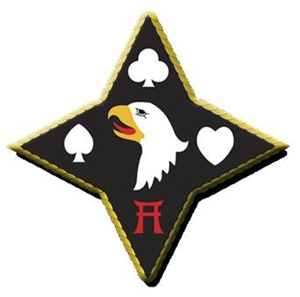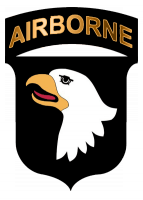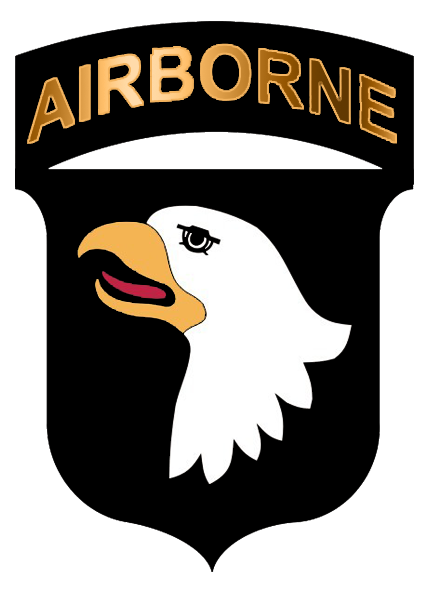 Fort Campbell, KY – Middle school students arrived to class, January 28th, 2020 on a standard Tuesday morning, unaware of the special day they had ahead of them.
They entered through the main entrance noticing military vehicles to their left, wondering the purpose of the unusual scenery outside of their standard brick layered middle school in Cadiz, KY.
After roll-call, they prepared to move from their classroom to the gymnasium where they found several 101st Airborne Division (Air Assault) Sustainment Brigade Soldiers awaiting their arrival.
"We are doing a career exposure for all students, 6th through 8th grade, here at Trigg County Middle School," stated Rachel Evans, Trigg County Middle School Guidance Counselor and event coordinator. "We are providing an opportunity for the students to see different jobs in the military and in the Army and getting them more familiar with opportunities that they may have after high school."
The 101st Airborne Division (Air Assault) has had similar events in the past, however they have typically attended schools closer to the installation, catering to children who are already familiar with the military.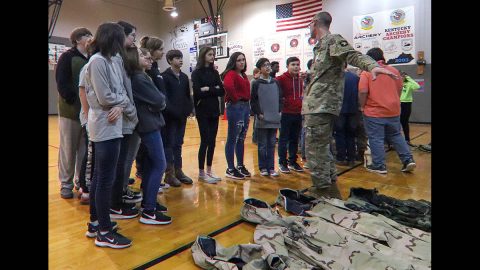 "It's a little more extravagant because we are local and the students know what the military is about, said Staff Sgt Adam Santoleri, noncommissioned officer in charge of the event, 594th Transportation Company, 129th Division Sustainment Support Battalion, 101st Airborne Division (Air Assault) Sustainment Brigade, describing his experience working with students more local to Fort Campbell.
"[There], we can bring out the bigger vehicles and equipment. Where this is smaller and more hands-on, and to them [Trigg County Middle School students], this is very informative because they don't have that military community background. They don't just see someone in uniform walking around. This is different, this is a much bigger outreach," Santoleri stated.
An opportunity like this is uncommon; it excites the students because they have an opportunity to engage Soldiers instead of their daily scheduled lesson plan.
Typically, events like this are only held for high school students, but creating early exposure encourages students to expand their horizons.
"They get to ask questions, they get to see things that they may have seen a title of what the job is, but they don't really know that entails," Evans explains. "And, many aspects of the military we have heard of before like the medical side or the ground soldiers. But they don't know maybe the communications or the navigations involved and it's crucial for the students to be aware of this."
By attending this event, Fort Campbell Soldiers showcase different job opportunities if the students are interested in joining the military.
"We just want to say thank you," Evans stated excitedly. "We're really excited and this is just the best. Were really excited that Sustainment Brigade could come and that they [the students] could get this exposure about what they could do in life because graduation is not that far away."