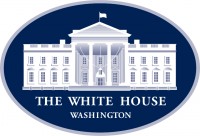 Washington, D.C. – The USNS Comfort arrived in New York Harbor today, Monday, March 20th, 2020, three weeks ahead of schedule, where it will begin treating patients tomorrow to help relieve the city's hospital capacity.

President Donald Trump visited Naval Station Norfolk in Virginia over the weekend, seeing off the hospital ship as it embarked for New York City.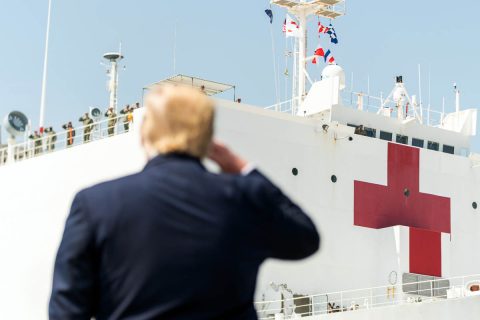 "I'm here to express my profound gratitude to the dedicated service members who will soon be on the frontlines of this fight," he said.
"This great ship behind me is a 70,000-ton message of hope and solidarity to the incredible people of New York—a place I know very well, a place I love. We're here for you, we're fighting for you, and we are with you all the way, and we always will be."
Watch the USNS Comfort arrive in New York City!