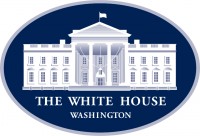 Washington, D.C. – This week, the Donald Trump Administration signed off on a partnership with Kodak to begin producing critical pharmaceutical ingredients right here in the United States.

"America is dangerously dependent on foreign supply chains for all three stages of drug production: starting materials used to manufacture active ingredients, the active ingredients themselves and the finished product in the form of tablets, pills and injectables," Peter Navarro and Adam Boehler write.
«Read the rest of this article»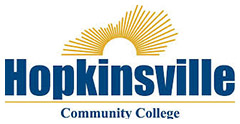 Hopkinsville, KY – Hopkinsville Community College (HCC) has been busy helping students find a way to finance their higher education, according the HCC Advancement Chief Yvette Eastham.
For the first time in the college's history, scholarships were offered to students attending a summer class who were also enrolled for fall courses. The HCC Foundation's General Endowment provided $18,252 to 21 students who wanted to continue coursework through summer.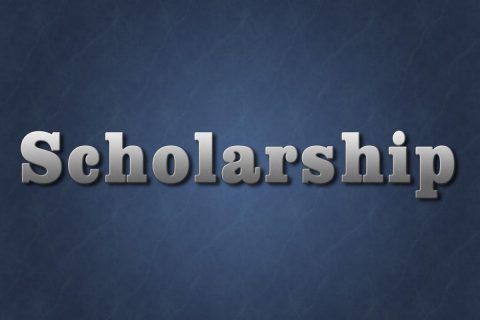 «Read the rest of this article»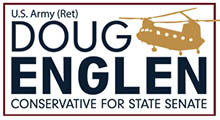 Clarksville, TN – The recent attacks by Senator Bill Powers and/or his supporters that the service of our nation's finest is diminished based on the political opinions of their commanders is disrespectful to all of our veterans and service members.
The unpatriotic nature of the remarks in support of one who never served a day in uniform is alarming.
«Read the rest of this article»
Suitland, MD – The U.S. Census Bureau announced that it will begin emailing households in low-responding areas to encourage them to respond to the 2020 Census.
Millions of emails will be sent this week and then grow in numbers and continue into September. These emails supplement a final campaign reminding people to respond to the 2020 Census on their own, as census takers begin asking households to respond to the census.
«Read the rest of this article»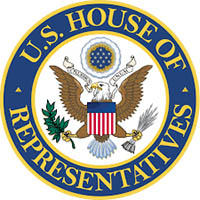 Washington, D.C. – Moments ago, U.S. Representative Mark Green sent a letter to Select Subcommittee on the Coronavirus Crisis Chairman James Clyburn (D-SC) calling on him to rescind his partisan attacks on coronavirus response efforts in Tennessee and in three other states led by Republican governors.
Representative Green said, "I am writing to you expressing my severe concern over your letters to four states led by Republican governors, including my home state Governor Bill Lee of Tennessee. The White House Coronavirus Task Force report has 21 states listed as being 'in the red zone.' Yet, for some reason, only four of these states, all with Republican governors, were on the receiving end of your letter."
«Read the rest of this article»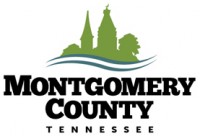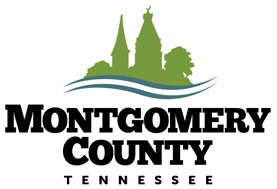 Montgomery County, TN – Beginning Monday, August 3rd, 2020, the Montgomery County Health Department's COVID-19 drive-through testing location will move from Richview Middle School to Civitan Park, located at 650 Bellamy Lane in St. Bethlehem.
Originally testing services were to resume at Veterans Plaza by August 3rd but rather than moving back and forth from that location due to the upcoming voting schedule, Montgomery County Health Department Director Joey Smith worked with Emergency Management Agency Director Ed Baggett, Montgomery County Parks and Recreation Director Jerry Albert, Clarksville Parks and Recreation Director Jennifer Letourneau, and the Tennessee Department of Health to find a long-term location for the community.
«Read the rest of this article»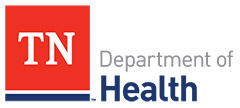 Nashville, TN – On Wednesday, July 29th, 2020, the Tennessee Department of Health (TDH) reports that there have been 99,703 confirmed cases of COVID-19 Coronavirus in Tennessee. That is an increase of 1,707 cases from Tuesday's 97,996. There have been 983 confirmed deaths in Tennessee because of the virus.
Forty two new cases of the COVID-19 Coronavirus have been reported in Montgomery County. The total is at 1,524 There has been ten deaths in Montgomery County due to the virus.
«Read the rest of this article»
Nashville, TN – The Nashville Sounds Baseball Club has issued to following statement on the 2020 Alternate Season at First Horizon Park:
"The Nashville Sounds Baseball Club has made the difficult decision to forego the 2020 Alternate Season at First Horizon Park. With the rapidly changing state of the pandemic in Davidson County, it has become clear the unique idea is not possible for many reasons outside of our control.
We appreciate the outpouring of support from our loyal season ticket members and baseball fans alike.
«Read the rest of this article»
Nashville, TN – Tennessee State Senator Bill Powers (R-Clarksville) has earned a perfect score from the National Federation of Small Business (NFIB) for championing issues affecting small businesses. NFIB scored members of the 111th Tennessee General Assembly on important bills that were considered during the 2019-2020 legislative sessions.
«Read the rest of this article»

Silver Spring, MD – The U.S. Food and Drug Administration (FDA) announces the following actions taken in its ongoing response effort to the COVID-19 Coronavirus pandemic:
«Read the rest of this article»