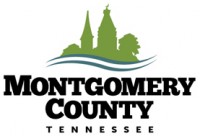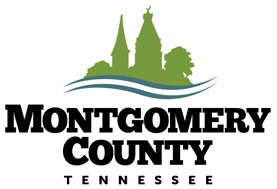 Montgomery County, TN – Montgomery County will hold a meeting to discuss the widening of SR-237 (Rossview Road), from east of International Boulevard to east of Kirkwood Road to reconstruct and widen approximately 3.1 miles of Rossview Road to a five-lane curb and gutter section.
The meeting will provide a presentation as well as a public question, answer, and comment period.
The public meeting will be held on March 29th, 2020 from 6:00pm to 7:30pm at Rossview Middle School located at 2265 Cardinal Lane, Clarksville, TN,
The speaker will be Nicholas Powell, Chief Engineer of Montgomery County Government and HDR Engineering Inc.