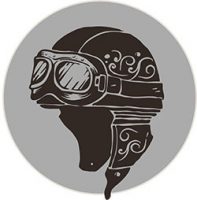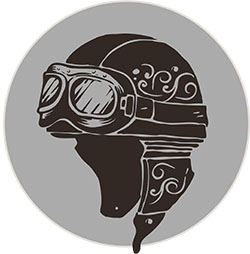 Clarksville, TN – I'm sure at one time or another, we've ALL done something reckless. That's how it is when you're young and immortal. As you grow older though, you become a bit wiser, not to mention you understand, "I'm too old to so something this stupid."
I went on a group ride over the weekend and there were seven of us. A couple of Harley's a couple of Gold Wings and a couple of sport bikes. "Crotch rockets" as some like to call them.
The sport bikes were guys I had never met. Good guys, but it was our first time riding together. The plan was to get out for a few hours while it was still the cool of the morning, and be done before the heat settled in.
«Read the rest of this article»