Topic: Atlanta GA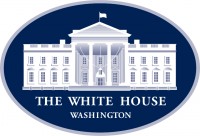 Ripon, WI – VICE PRESIDENT MIKE PENCE: Well, hello, Wisconsin! (Applause.) Thank you for that warm welcome. To Congressman Glenn Grothman, Congressman Bryan Steil, to state senators, members of the state legislature, honored guests, my fellow Americans: It is good to be here in Ripon, Wisconsin, the birthplace of the Republican Party. (Applause.) And it is great to be back in the Badger State with so many great Americans. (Applause.)
I thank you all for being here today. But allow me to begin by bringing greetings from another great fan of the Badger State. He's a man who loves the state of Wisconsin, he's been fighting to keep the promises that he made to the people of this state every day for the last three and a half years, and he was in this state just not too long ago. So allow me to bring greetings from the 45th President of the United States of America, President Donald Trump. (Applause.)
«Read the rest of this article»

Clarksville, TN – On a sweaty afternoon in early March, Dr. Harold Young, Austin Peay State University (APSU) assistant professor of political science, found himself dumped by a taxi on a street in Chetumal, Mexico, near that country's southern border with Belize.
«Read the rest of this article»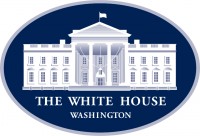 Washington, D.C. – "A World War II monument in Charlotte, North Carolina, was targeted by vandals who spray-painted a hammer and sickle over the names of soldiers who died while fighting overseas," Maddison Dibble writes in the Washington Examiner.

"Wayne White, a U.S. Air Force veteran, gathered a group of volunteers and began scrubbing the monument clean on Monday morning. He told Fox 46 that he was upset by the vandalism because it covered up the 507 names of people from Mecklenburg County who were 'veterans and deserve the honor, respect, and dignity.'"
«Read the rest of this article»

Clarksville, TN – Austin Peay State University (APSU) alumni Corey Finley, who graduated with a bachelor's degree in acting this spring, has landed a highly sought one-year acting internship at Actors Express in Atlanta Georgia.
«Read the rest of this article»

Atlanta, GA – GPS Hospitality seeks to hire managers, crew members and Pizza Hut delivery drivers for its Pizza Hut locations in Clarksville and Hopkinsville. GPS Hospitality is hiring nationwide at all their restaurants throughout 13 states with openings for full and part time positions including managers, team members and Pizza Hut drivers to join the team immediately.
«Read the rest of this article»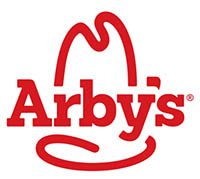 Atlanta, GA – Drive Thru Deals are Arby's way of keeping you fed, safe, and comfy in your car. No coupon needed, just mention the Drive Thru Deal at your local Arby's. Deals change often, so keep an eye out for a new deal or look here.
And don't forget to spread the word to all the sandwich-lovers in your life.Available for a limited time. Offer cannot be combined with any other coupon or offer.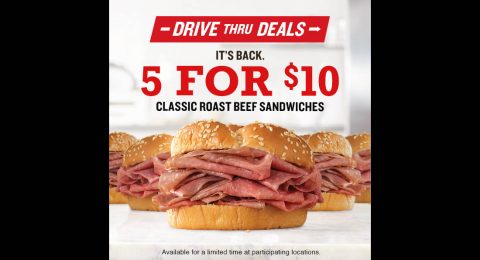 «Read the rest of this article»

Atlanta, GA – GPS Hospitality, an Atlanta-based franchisee, seeks 45 Pizza Hut drivers in the Nashville/Clarksville area for immediate hire. Interviews will be conducted via video chat.
Pizza Hut is also expediting its hiring and onboarding process to get delivery drivers on the road more rapidly, and ultimately to get customers their pizza quicker.
«Read the rest of this article»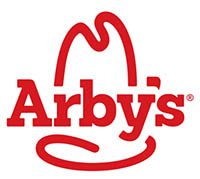 Atlanta, GA – As we continue to navigate the impact and spread of COVID-19, Arby's highest priority is protecting the health and safety of our guests and employees.
Our drive-thru remains open, and delivery options are available in select markets via DoorDash or UberEats. Takeout may be available in select locations. We are temporarily suspending dine-in service in the majority of our restaurants.
«Read the rest of this article»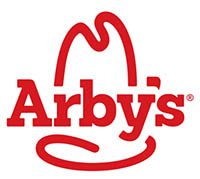 Atlanta, GA – To our Valued Arby's Customers,
The health and safety of our employees and guests is our top priority each and every day.
In response to the Coronavirus outbreak, we have taken a number of additional measures to further protect our employees and those we serve.
«Read the rest of this article»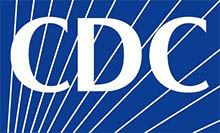 Atlanta, GA – The U.S. Centers for Disease Control and Prevention (CDC) reports a total of 1,629 cases of the COVID-19 (Coronavirus) in the United States. There have been 41 deaths related to the virus in the U.S.
In Tennessee, there are now 26 confirmed cases of COVID-19 (Coronavirus).
CDC is responding to an outbreak of respiratory illness caused by a novel (new) coronavirus. The outbreak first started in Wuhan, China, but cases have been identified in a growing number of other locations internationally, including the United States.
«Read the rest of this article»