Topic: COVID-19 Testing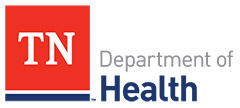 Nashville, TN – The Tennessee Department of Health daily data report on COVID-19 cases and tests for April 19th, 2021 reflects a data backlog from one statewide provider.
Several clinics associated with the provider group reported a backlog totaling approximately 3,200 positive PCR results with some results dating back to January of 2021.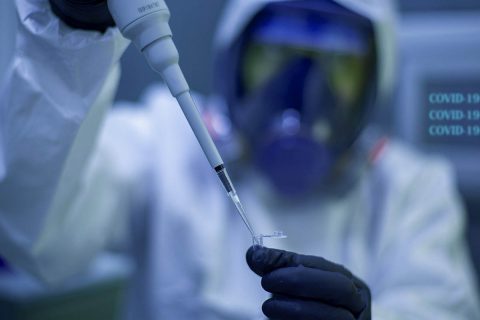 «Read the rest of this article»
By Marsha Blackburn
U.S. Senator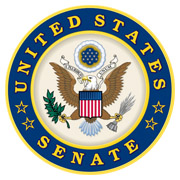 Washington, D.C. – Every parent knows the sinking feeling that hits when your child drops from the monkey bars or when a grandparent can't get up from a fall. For families in rural areas, that sense of worry is immediately followed by the risk of not getting medical care in time.
Through phone calls with friends and virtual meetings, I hear from Tennesseans in rural areas who were struggling to access health care even before the pandemic. It's a grim reality that many Americans have to drive hours through remote areas to find emergency medical care. If they make it in time, they find overcrowded facilities filled with the COVID-19 Coronavirus patients urban hospitals are funneling into rural areas.
«Read the rest of this article»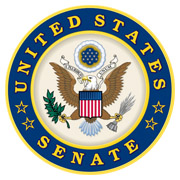 Washington, D.C. – U.S. Senator Marsha Blackburn (R-Tenn.) along with Senators Mike Lee (R-Utah), Tommy Tuberville (R-Ala.), Joni Ernst (R-Iowa), and Ted Cruz (R-Texas) introduced the Stopping Border Surges Act, a bill to address loopholes in our immigration system which encourage vulnerable immigrant populations to take dangerous, illegal paths of entry into the United States.
"Migrants exploit our immigration system to illegally enter and stay in the United States," said Senator Blackburn. "This process enriches cartels and coyotes that traffic illegal immigrants across the border."
«Read the rest of this article»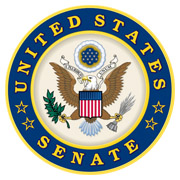 Washington, D.C. – U.S. Senator Marsha Blackburn (R-Tenn.) along with Republican members of the Senate Judiciary Committee slammed the Joe Biden administration's self-induced border crisis and are pressing officials for information about how the administration is responding to the crisis amid the ongoing pandemic.
The Senators are demanding information about the extent of the crisis and the government's response:
"Regardless of what the Biden Administration wants to call this current set of circumstances it has created, this surge in illegal immigration carries significant risks. It also imposes a heavy burden on public resources. Congress and the American people must have additional clarity about how DHS and HHS are addressing it," the Senators wrote.
«Read the rest of this article»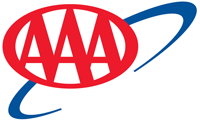 Orlando, FL – AAA says that more than one year since the COVID-19 Coronavirus pandemic upended nearly all travel plans, many Americans are eagerly awaiting their next chance to get out once again and explore.
Whether planning a trip for spring break or summer or dreaming of a trip later on, AAA Travel experts advise would-be travelers that things will look very different than the last time many took a vacation.
«Read the rest of this article»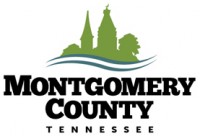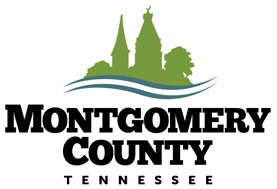 Montgomery County, TN – COVID-19 Coronavirus testing has moved from the COVID-19 vaccination site at Governor's Square Mall to the Montgomery County Health Department, located at 350 Pageant Lane.
Individuals who do not have health insurance can schedule an appointment for COVID-19 testing by calling 931.648.5787. Tests are conducted on Tuesdays and Thursdays from 8:30am to 10:30am at the Montgomery County Health Department located at 350 Pageant Lane.
«Read the rest of this article»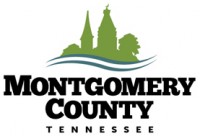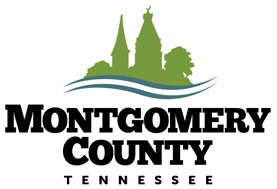 Montgomery County, TN – Although the Montgomery County Health Department moved the location of the COVID-19 Coronavirus vaccination and testing site to the former SEARS Automotive Center at Governor's Square Mall, on February 10th, those who register at the State of Tennessee's new website may receive incorrect information about the location in their confirmation email.
«Read the rest of this article»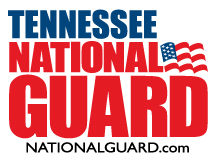 Nashville, TN – Since late December, the Tennessee National Guard has been transitioning from primarily supporting COVID-19 Coronavirus testing to supporting vaccine administration throughout Tennessee.
"Helping citizens get vaccinated has been our primary focus since the vaccines have become available," said Maj. Gen. Jeff Holmes, Tennessee's Adjutant General. "It's the next step to helping Tennessee return to normal."
«Read the rest of this article»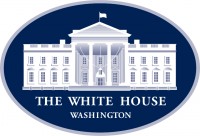 Washington, D.C. – As part of his National Strategy for the COVID-19 Cornavirus Response and Pandemic Preparedness, President Biden has announced a series of new actions to expand COVID-19 Coronavirus testing, improve the availability of tests, and better prepare for the threat of variants.
As the Administration is working around the clock to vaccinate the population, we need to continue to do what we know works to protect public health: universal masking, physical distancing, and robust testing. These down payments will serve as a bridge to comprehensive testing investments in the American Rescue Plan.
«Read the rest of this article»
Mayors want to keep travel 'low and slow' to reduce risks
Clarksville, TN – Montgomery County government and City of Clarksville government offices will remain closed for another day Wednesday, February 17th as the community deals with an ongoing winter storm and hazardous travel conditions.
«Read the rest of this article»