Topic: Farmers
President Joe Biden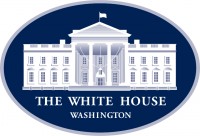 Washington, D.C. – Farmworkers are vital to the well-being of our country and our economy. For generations, America's farmworkers – many of whom are undocumented – have worked countless hours to feed our nation and ensure our communities are healthy and strong.
This has been even more clear and crucial during the COVID-19 Coronavirus pandemic, as farmworkers have put their lives and the lives of their loved ones on the line to ensure that families across the country have food on the table.
«Read the rest of this article»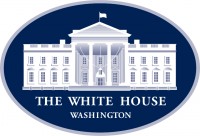 Washington, D.C. – President Donald Trump announced major action this morning to support America's farmers, ranchers, and growers during the Coronavirus pandemic and recovery.

The newly launched Coronavirus Food Assistance Program, or CFAP, will provide direct relief to American farmers and ranchers who saw significant price declines during the COVID-19 Coronavirus outbreak.
«Read the rest of this article»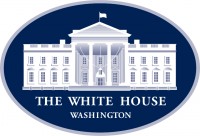 Washington, D.C. – "Compelling, overwhelming and bipartisan: These are the criteria Speaker Nancy Pelosi drew as she publicly announced last March that she wouldn't support impeachment. Back then she claimed impeaching the president with anything less would be divisive and irresponsible," Rep. Doug Collins (R-GA) writes in The Wall Street Journal.
"Ten months later, however, Mrs. Pelosi has transmitted two articles of impeachment that fail to meet any of her criteria, let alone those of the Founders."
«Read the rest of this article»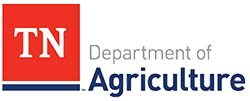 Nashville, TN – New options and changes has been announced by the Tennessee Agricultural Enhancement Program (TAEP) to better assist Tennessee farmers diversifying, expanding, and improving their farming operations.
A recent review of the program aligns with Tennessee Governor Bill Lee's priority of advancing rural economic development. He supports TAEP and understands the value it brings to communities statewide.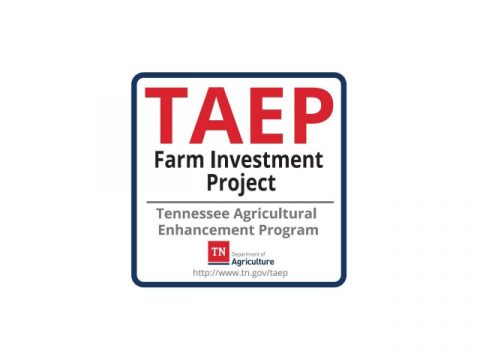 «Read the rest of this article»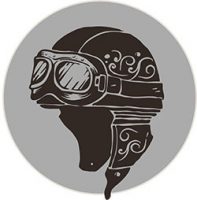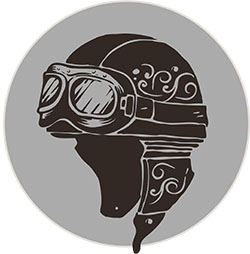 Clarksville, TN – Last year I wrote an article about Ethanol, and its effects on motorcycles and small engines. You can read it here.
I'm not an expert on much, especially motorcycles. I don't give advice, I share my experiences and opinions. I learn by riding and by riding with other brothers who know WAY more about being a biker than me.
I've made it clear that Dodging the Roadkill, is about my personal journey and the people and places I meet along the way. I learn from my friends and followers and by trying new things. I've learned so much over the course of these three years, it's unbelievable and those of you who follow my blog have enlightened me on many things.
«Read the rest of this article»

Nashville, TN – Many Tennesseans are ready to say goodbye to summer and hello to school. Tennessee farmers however, want everyone to know that summer is far from over. In fact, August is the peak month of growing season for most of the U.S. That's why the first week is always National Farmers Market Week.
This year, the celebration is August 7th-13th. Many local farmers' markets will host special events to remind customers that there's still plenty of summer and summer produce left.
«Read the rest of this article»

Nashville, TN – One wears work-worn boots and talks about inputs, hoop houses, conditions and seasons. The other wears clogs and speaks of table numbers, cooler size, versatility and price points.
Both are particular, passionate and proud of what they do, and both talk incessantly about the same thing—the food they care about.
«Read the rest of this article»

Nashville, TN – Tennessee farmers markets are giving customers what they want:  access to as many fresh local products as possible through the cold weather months. Winter farmers markets and online market options are part of the national movement to make local and seasonal eating a viable choice year round.
Winter markets offer a wide variety of fresh produce that grows well in cooler weather, like broccoli, brussels sprouts, kale, carrots and cabbage. Autumn produce that stores well is also still available.
«Read the rest of this article»
Written by Alan Buis
NASA's Jet Propulsion Laboratory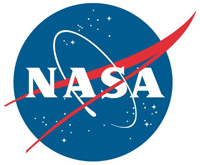 Pasadena, CA – About 60 percent of California is experiencing "exceptional drought," the U.S. Drought Monitor's most dire classification. The agency issued the same warning to Texas and the southeastern United States in 2012. California's last two winters have been among the driest since records began in 1879. Without enough water in the soil, seeds can't sprout roots, leaves can't perform photosynthesis, and agriculture can't be sustained.
Currently, there is no ground- or satellite-based global network monitoring soil moisture at a local level. Farmers, scientists and resource managers can place sensors in the ground, but these only provide spot measurements and are rare across some critical agricultural areas in Africa, Asia and Latin America.
«Read the rest of this article»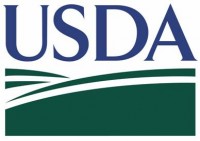 Nashville, TN – USDA's Natural Resources Conservation Service will target over $885,197 this year in technical and financial conservation assistance for Tennessee farmers, ranchers and forest landowners in persistent poverty rural areas.
StrikeForce for Rural Growth and Opportunity is a USDA effort that focuses high-priority assistance in rural communities in 20 states with a special emphasis on historically underserved farmers, ranchers and communities in counties with persistent poverty. «Read the rest of this article»