Topic: Minneapolis MN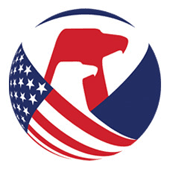 Washington, D.C. – U.S. Consumer Product Safety Commission (CPSC) reports Target recalls Infant Rompers due to Choking Hazard.
This recall includes the Cloud Island Waterfront Baby Boutique Romper, Cloud Island Little Peanut and True Navy Rompers, Cloud Island Little Wildflower and Joyful Mint Rompers, Cloud Island Oh Honeybee and Pink Rompers, and Cloud Island Floral Fields and Mint Rompers. The rompers were sold in sizes newborn to 12M. The product item number is printed on the white tag inside of the rompers.
«Read the rest of this article»
Tennessee Titans (2-0) at Minnesota Vikings (0-2)
Sunday, September 27th, 2020 | Noon CDT
Minneapolis, MN | U.S. Bank Stadium | TV: CBS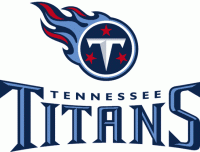 Nashville, TN – The Tennessee Titans, owners of a 2-0 record for the first time since 2008, travel this week to Minnesota to make their first appearance at U.S. Bank Stadium. Kickoff against the Vikings (0-2) is scheduled for noon CDT on Sunday, September 27th, 2020.
This week marks the Titans' third consecutive game to start the season without fans in the stands. The Vikings announced in August that they would host at least their first two home games of 2020 without fans due to COVID-19 Coronavirus restrictions.
«Read the rest of this article»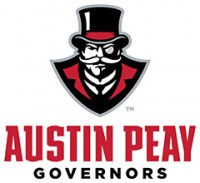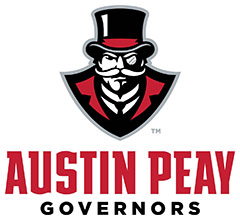 Minneapolis, MN – Out of 352 National Collegiate Athletic Association Division I universities, Austin Peay State University athletics ranked third overall with a grade of 77.8 percent and were 1 of 18 universities to receive an "A" grade on the 2019-20 Women in College Coaching Report Card (WCCRC) presented by The Tucker Center for Research on Girls & Women in Sport.
Austin Peay State University offers nine women's sports, and seven of those teams are coached by women: Valerie Brown (Cross Country, Indoor Track & Field and Outdoor Track & Field), Jessica Combs (Women's Golf), Naomi Kolarova (Women's Soccer), Taylor Mott (Volleyball and Beach Volleyball), and Kassie Stanfill (Softball).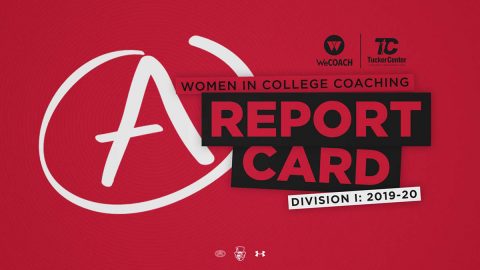 «Read the rest of this article»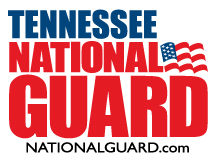 Nashville, TN – In the early morning hours of March 3rd, a storm system moved through the state of Tennessee which produced deadly tornadoes killing 24 people, damaging over 1,500 structures and leaving over 80,000 Tennesseans without power across four counties.
In Nashville, one of those tornadoes incapacitated one of four master sites that supports a statewide land mobile radio system, severely inhibiting public safety communications across the region for the first two days of the response effort.
«Read the rest of this article»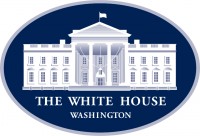 Washington, D.C. – PRESIDENT DONALD TRUMP: Okay. Thank you very much, everybody. So we have some very interesting news. Kevin Clinesmith, a corrupt FBI attorney who falsified FISA warrants in James Comey's very corrupt FBI, is expected to plead guilty.
You probably heard that. It just came out. So that's just the beginning, I would imagine, because what happened should never happen again. So, he is pleading guilty. Terrible thing. Terrible thing. The fact is they spied on my campaign and they got caught. And you'll be hearing more.
«Read the rest of this article»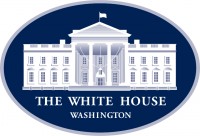 Washington, D.C. – President Donald Trump signed four executive actions Saturday to provide Americans with more financial relief from the COVID-19 Coronavirus pandemic, Marisa Schultz reports for Fox News.
The four actions will provide unemployed Americans with $400.00-a-week in supplemental unemployment aid, assist renters and homeowners who are struggling to pay their lease or mortgage, defer payroll taxes for employees making $100,000 or less per year, and suspend federal student loan payments through the end of 2020.
«Read the rest of this article»

Clarksville, TN – The College of Arts & Letters at Austin Peay State University (APSU) earlier this week announced an affirmation of the Black Lives Matter movement and a commitment to working against systemic racism.
As part of that commitment, the college announced an action plan for the following year and beyond in an effort to "counteract and challenge" racism.
«Read the rest of this article»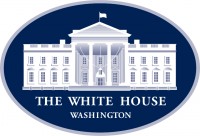 Washington, D.C. – "The recent and ongoing crime wave in Minneapolis has some Black community leaders calling on the Minneapolis City Council to help them do something about it," Karen Scullin reports for Fox 9 Minneapolis.

"'When the City Council start talking about abolish and dismantling law enforcement it's destroying, it's destroying our community right now,' said Al Flowers, a community activist."
«Read the rest of this article»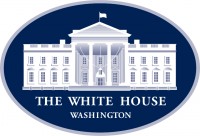 Washington, D.C. – "A World War II monument in Charlotte, North Carolina, was targeted by vandals who spray-painted a hammer and sickle over the names of soldiers who died while fighting overseas," Maddison Dibble writes in the Washington Examiner.

"Wayne White, a U.S. Air Force veteran, gathered a group of volunteers and began scrubbing the monument clean on Monday morning. He told Fox 46 that he was upset by the vandalism because it covered up the 507 names of people from Mecklenburg County who were 'veterans and deserve the honor, respect, and dignity.'"
«Read the rest of this article»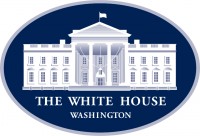 Washington, D.C. – PRESIDENT DONALD TRUMP: Nice place. Wow. I've been hearing about this one. Great job. (Laughter.) Great job. Thank you very much for being here. It's an honor. And very important time in our country. A lot of things are happening. And I think when it all ends up, it's going to end up very good for everybody.
It's an honor to be at Gateway Church with the Attorney General — our great Attorney General, William Barr. Thank you. (Applause.) And my friend, Ben Carson, who's done a fantastic job at HUD. Secretary. (Applause.) And a young star, Jerome Adams, General. Where is Jerome? Jerome? (Applause.) Along with a lot of my friends out in the audience.
«Read the rest of this article»