Topic: September 11th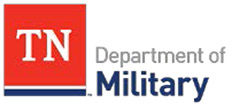 Nashville, TN – On Friday, December 13th, 2019, Soldiers and Airmen from the Tennessee Military Department gathered in the Hall of Flags at the Tennessee National Guard Headquarters to celebrate the 383rd birthday of the National Guard.
"It's the oldest and one of the proudest military institutions in the United States," said Maj. Gen. Jeff Holmes, Tennessee's Adjutant General. "First organized in 1636, this commemoration marks a milestone in our nation's history."
«Read the rest of this article»
Written by Elizabeth Landau
NASA's Jet Propulsion Laboratory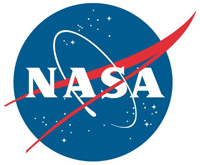 Pasadena, CA – Airplane accidents are especially dangerous because jet fuel is highly flammable under crash conditions. On impact, jet fuel is dispersed in the air as a fine mist, which triggers a sequence of events that can lead to a fire engulfing an entire plane.
Researchers at the California Institute of Technology and the Jet Propulsion Laboratory, which is managed by Caltech, have been working on additives that inhibit the formation of this highly flammable mist during collisions. These additives are based on long molecules called polymers.
«Read the rest of this article»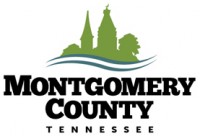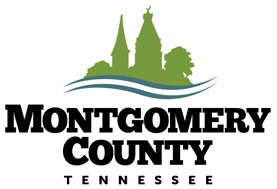 Montgomery County, TN – Montgomery County Government has recently accepted the Pillars of Hope exhibit from the Volunteer Clarksville organization.
As many may remember, the Pillars of Hope were created during the 9/11 Serve to Remember Days of Service in 2012, in partnership with the Austin Peay State University Department of Art Professors Ken Shipley and Cynthia Marsh.
«Read the rest of this article»
Written by Sgt. Leejay Lockhart
101st Sustainment Brigade, 101st Airborne Division (AA) Public Affairs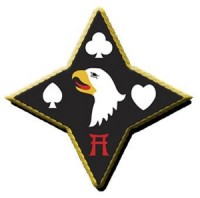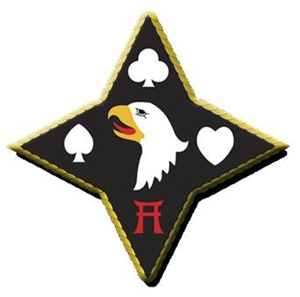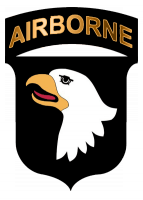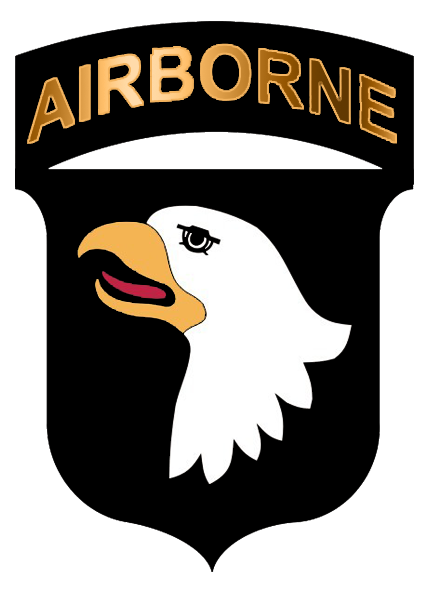 Fort Campbell, KY – Thirteen years after one of the most tragic days in American history, Soldiers, families and civilians at Fort Campbell still feel the effects of the September 11th attacks.
Soldiers from the installation are still in Afghanistan fighting America's longest war and their families are still making the sacrifices to support them.
With that in mind, Soldiers from the 101st Special Troops Battalion, 101st Sustainment Brigade "Lifeliners," 101st Airborne Division, had the honor of commemorating September 11th with the children of their adopted school, Marshall Elementary School, at Fort Campbell, Kentucky.
«Read the rest of this article»
Clarksville, TN – The first exhibit of "Celebrating the Spirit of Service and Unity: Pillars of Hope", a public art project that celebrates the spirit of service and unity following September 11th will be held at various  locations through June 10th.
"The Pillars of Hope" began in 2012 as a creative effort to inspire the tradition of charitable service on 9/11— It is a positive way for community members to connect and pay tribute to the 9/11 victims- honor those who rose in service in response to the attacks and remind all of us of the importance of working more closely together in peace to improve our community and the world.
«Read the rest of this article»

Fort Campbell, KY – During The Home Depot Foundation's 3nd annual Celebration of Service campaign that runs from September 11th to Veterans Day, The Home Depot associates are completing projects to transform the homes and lives of veterans across the country.
During these two months, their associates will complete more than 350 service projects to benefit veterans and their families.
«Read the rest of this article»
Clarksville, TN – Jeffrey Alexander defines collective trauma as what occurs when members of a group have been subjected to a horrendous experience that forever marks and changes their identity (Streesland, 2005). The events of September 11th, 2001 have forever altered the American identity. Most young adults today (ages 18-25) have never experienced a commercial flight that did not involve intense security screening. Today, an 11-year old child growing up in the United States has no idea what it is like to live in a country that is not at war.
«Read the rest of this article»
Memorial Day Special

Washington, D.C. – On Monday, May 28th at 9:00pm, the National Geographic Channel will air "Witness: G.I. Homecoming" Memorial Day Special. The show takes you behind the scenes of some the most famous soldier homecomings found on YouTube.
The opening of the show will feature some footage from a Fort Campbell Homecoming.
«Read the rest of this article»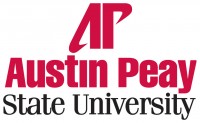 Clarksville, TN – In September 2003, a woman named Sylvia believed the world was going to end on an upcoming Wednesday. Her husband, a survivor of the September 11th, 2001, terrorist attack on the World Trade Center, suffered a horrible bout of depression and refused to leave the house.
And their daughter, Rachel, saw visions of both Jesus Christ and renowned physicist Stephen Hawking. «Read the rest of this article»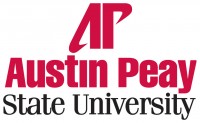 Clarksville, TN – On August 25th, 2006, NBC Executive Producer Jeff Fagan poked his head into the dressing room at CBS studios.
"Good luck, you've come a long way to get here. You've earned it," he said to Byron Pitts.
Pitts was about to make his first on-camera studio open for the CBS News Broadcast "60 Minutes." Pitts thought to himself, "if only Fagan knew." His mind flashed back to elementary school, when a therapist informed his mother, "I'm sorry, Mrs. Pitts, your son cannot read.
«Read the rest of this article»