Topic: Storm damage
Winter Haven, FL – This weekend's severe weather has resulted in hundreds of damaged homes and vehicles in Tennessee.
Dozens of damage claims have already been filed by State Farm customers across the state, with much of the damage being reported by our customers in the Tennessee Valley area.
«Read the rest of this article»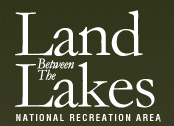 Land Between the Lakes , KY/TN – The storm Friday created downed trees and power lines blown over at Land Between the Lakes. The U.S. Forest Service continues to assist visitors and address the hazards.
Forest Service crews began accessing damages at 7:00pm Friday as a southeast moving storm brought high winds, lightening and heavy rains Friday evening. Land Between the Lakes staff ask people to postpone visits to the area while crews locate and clear hazards.
«Read the rest of this article»

Clarksville, TN – In the month of March, Clarksville Police Officers have responded to two separate but similar roof repair scams. In the scam incidents, men from a company called Legacy Building and Contracting Inc. showed up at the homes of the victims and told them they were in the neighborhood inspecting roofs for storm damage.
In both incidents, the men told the victims that they had storm damage and needed their roofs replaced. When their own insurance companies' roof inspectors came to inspect the roofs, they said that the shingles had been vandalized by cutting tools and had been bent by something other than wind damage.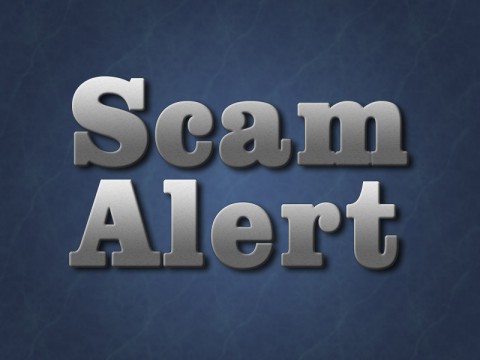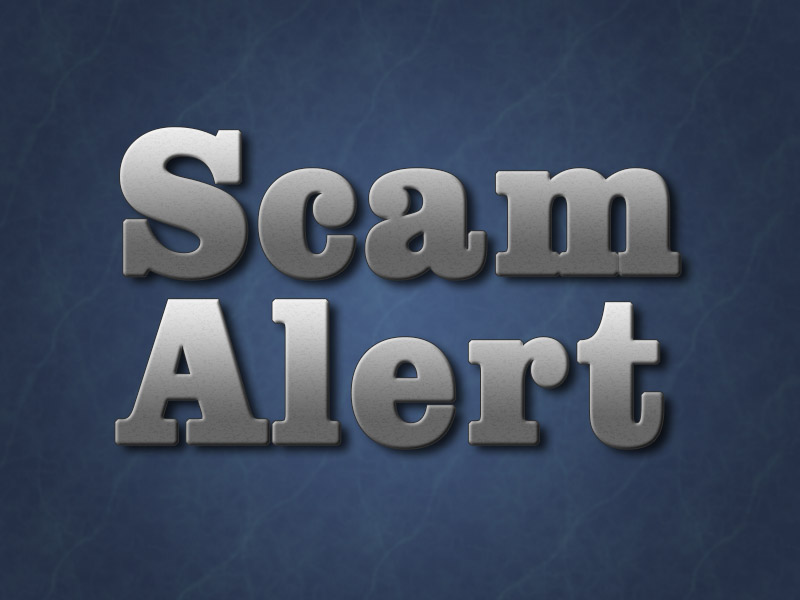 «Read the rest of this article»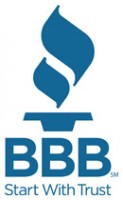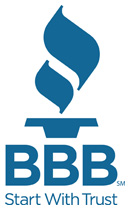 Nashville, TN – Severe weather in Middle Tennessee last night may result in traveling repair crews descending on residents offering emergency repair services. BBB reminds consumers and businesses to do their homework before allowing contractors to assist with storm damage cleanup to avoid becoming the victim of a scam.
If you are one of the many affected, you may need major repairs as well as clean up from falling tree limbs, debris or other damage. You should be on the watch for traveling, fly-by-night repair crews that focus on storm-damaged areas. «Read the rest of this article»
Weigh damage, read coverage terms and check contractors before hiring 
 

Nashville, TN – As temperatures change, storms can result, bringing damage to our homes. The Department of Commerce and Insurance (TDCI) would like to offer consumers some tips for interacting with insurance companies and for selecting contractors. «Read the rest of this article»


Clarksville, TN – CDE continues to work to restore power to neighborhoods affected by the storm. Due to disparate causes of the remaining outages they can be tough to isolate and repair. An estimated 400 customers remain without power down from 700 earlier today.  «Read the rest of this article»
Nashville, TN – Before you start a summer job, take a vacation, or send the kids off to camp, the Internal Revenue Service wants you to know that certain summertime activities may help you qualify for tax benefits. However, there are also some tax issues that must be handled correctly now to avoid problems later.
"Remember that some common summertime activities can lead to tax benefits, but they can also lead to tax problems if not handled correctly," said IRS spokesman Dan Boone. «Read the rest of this article»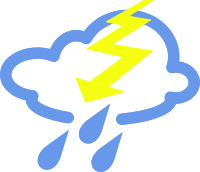 Clarksville was battered by a late evening storm on Wednesday bringing 1/4th an inch of rain and brutal winds that felled trees throughout the city and county. After the storms passed through emergency services were deluged with calls reporting downed trees and power lines.
South Montgomery County was the site of many of the calls. «Read the rest of this article»
Clarksville, TN – After days of storms, tornadoes, and floods, residents of Tennessee are left in the trail of destruction. With little notice, many residents of Tennessee were inundated with tornadoes as others were forced to evacuate, saving only as much as they could carry, and must wait anxiously to return until the water levels recede to a safe level. As hundreds of homes are affected by the tornadoes, the floods will affect additional homes. The storms left hundreds of thousands of people without power.
«Read the rest of this article»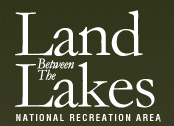 Golden Pond, KY – Tennessee Valley Authority and the Corps of Engineers are predicting the lake level for Lake Barkley and Kentucky Lake to rapidly rise to 372 feet by May 2nd (13 feet over summer pool). The current lake level is 363.5 feet and is predicted to rise to 368 feet by Saturday.
This will greatly impact LBL's boat ramps, campsites (campgrounds, backcountry areas, and self-service areas), trails, and roads. Efforts are underway to barricade and close all impacted areas.  «Read the rest of this article»