Clarksville, TN – In the month of March, Clarksville Police Officers have responded to two separate but similar roof repair scams. In the scam incidents, men from a company called Legacy Building and Contracting Inc. showed up at the homes of the victims and told them they were in the neighborhood inspecting roofs for storm damage.
In both incidents, the men told the victims that they had storm damage and needed their roofs replaced. When their own insurance companies' roof inspectors came to inspect the roofs, they said that the shingles had been vandalized by cutting tools and had been bent by something other than wind damage.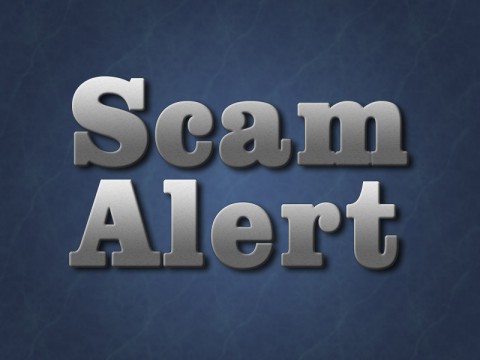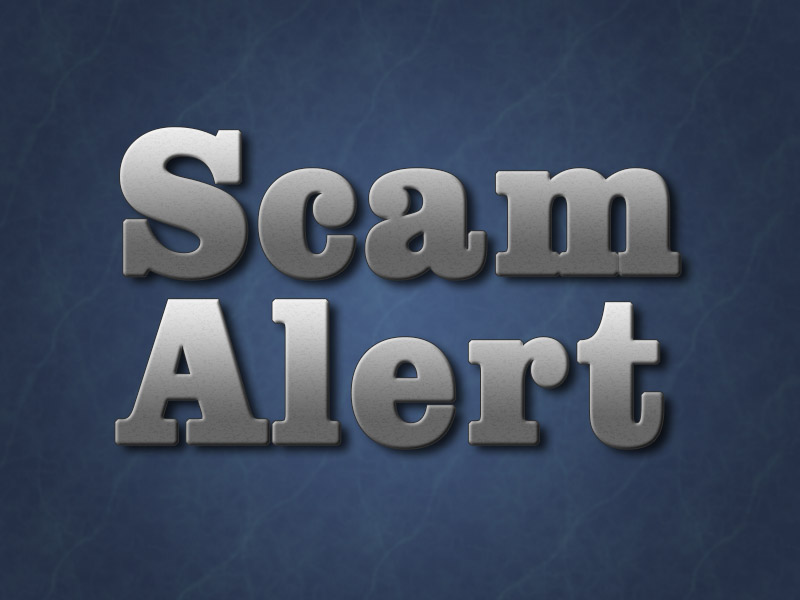 Narratives to the Two Incidents:
Incident 1
On March 1st, 2016 at 10:00am, a Clarksville Police Officer responded to a Vandalism, Felony at the 2800 block of Summertree Lane. The victim has been living at this residence for several years.
Recently some men showed up at the house and said they were from Legacy Building and Contracting Inc. and that they were in the neighborhood inspecting roofs for storm damage. They told the victim that if his roof shows storm damage, then he would qualify to have his homeowners insurance company pay for a new roof for him.
The victim agreed to let them check the roof, and they made him sign a contract saying that if his insurance company agrees to repair the roof, then he has to use them to replace it. The victim signed the contract. A short time later, the men told him that his roof had storm damage, so he filed a claim with his homeowners insurance (Allstate).
Allstate sent over their own inspector who went onto the roof and said that the roof wasn't damaged by storms, but was intentionally vandalized by cutting the shingles. Allstate told the victim he needed to contact the police to file a report because they have had other similar complaints about this company. The victim never gave any money to Legacy Building and Contracting.
Incident 2
On March 9th, 2016 at 9:38am, a Clarksville Police Officer responded to a Vandalism, Felony at the 1200 block of Carnation Court. The victim stated a man named Neil from Legacy company asked him if he wanted him to inspect his shingles on his roof for wind damage. He did inspect the roof and stated he needed them replaced.
The victim contacted his insurance company, Allstate, and entered a claim on his roof. Allstate sent one of their roof inspectors to check the claim and found that the shingles had been bent and vandalized. None of the damage appeared to be from wind damage. Allstate stated there were two to three hundred shingles vandalized on the roof.
Clarksville, be aware of Legacy Building and Contracting Inc. According to one of the Allstate representatives in the first incident, they have dealt with similar complaints about Legacy. There were two suspect names mentioned in the two incidents—Tommy Radcliffe and Neil. Both suspects are white males.
If anyone has any information related to these incidents, please call or text the CrimeStoppers TIPS Hotline at 931.645.TIPS (8477) – Text to 274637 (CRIMES).