On March 15th, the sacrifices of those affected by the conflict in Iraq during the past five years was honored at the Ampitheater at Bicentennial Mall in Downtown Nashville. The event include strong expressions of support and sympathy for the members of the U.S. armed forces, their families and the people of Iraq.
A carload of Clarksville area people dropped in on the Peace protest in Nashville on Saturday, March 15, noon-3p.m. The event reflected on five years of war in Iraq and offered a large slate of speakers and performers organized by Nashville Peace and Justice Center. The rally was well-attended despite the drizzle that we had until around 2 p.m. when the sky let down its forces on us.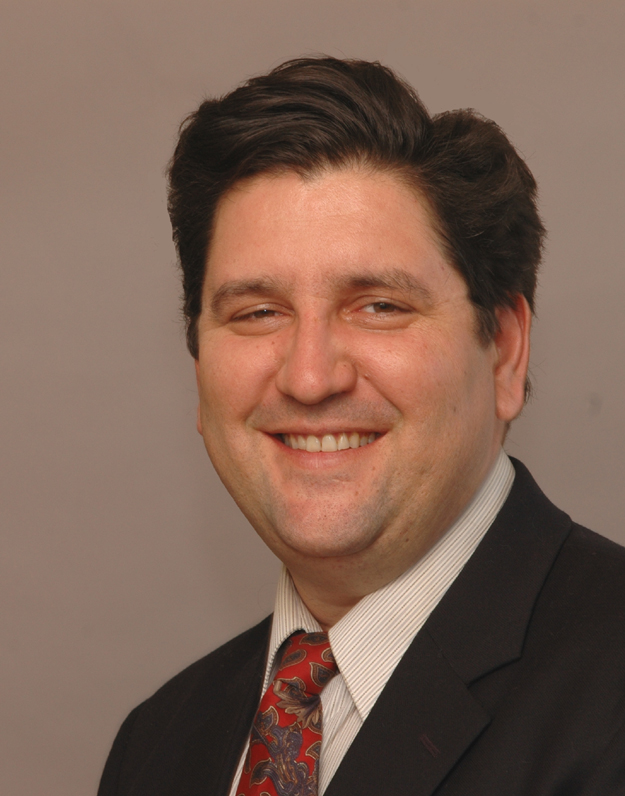 Chris Lugo was the first face I recognized. He never misses a Nashville peace protest, but instead of organizing the protest or writing about it for Independent media, now he is asking for our vote in the U.S. Senate race. Lugo said he's gone back to being green, the Green Party. He's always had serious "green" issues and is committed to working for basic human rights. He's stepped up to the plate to take responsibility for how we run things and he's out promoting change. http://www.chris4senate.org/
At 3:00 pm, veterans, military family members and others were scheduled to carry a large canvas, bearing the names of Tennesseans killed in Iraq, up the hill to the War Memorial Plaza . The 93 names were to be symbolically added to the names of those Tennesseans who died in previous conflicts. This event, titled, "Steps to Peace," expresses the hope that here will be no further casualties to memorialize.
The raging grannies for peace and their friends with umbrellas led a sing along with the words changed to some popular songs. It brought many a smile to our wet faces.
A huge group of SDS MTSU (Students for a Democratic Society) said that they were familiar with the SDS group at Clarksville's Austin Peay, but while Peay was loud last semester, MTSU SDS just got loud this semester. Rain didn't stop them from waving flags and signs and saying hello to every one of us.  (Writers note:  I originally said this group was from Vanderbilt.  Jase wrote and let me know they were from MTSU!  He also told me that there is a Daily News Journal (Murfreesboro) article about them that was on Michael Moore's webstie for a bit.  Envy is not a good color on me.  You guys rock!)
We ran into some familiar Veterans for Peace faces. This time we exchanged a few numbers and I asked some for stories to be published. We've seen these faces since we started in this movement.
Americans are united in mourning for the fallen and sympathizing with their families. They are impatiently waiting for all the members of our armed forces currently serving in Iraq to come home safe and sound. Citizens insist that the veterans of this conflict must receive all necessary assistance to regain their physical and mental health and to readjust to civilian life. And they are determined that the suffering should not be in vain- that the people of Iraq should attain self-rule, the fruits of their labor, resources, and reconstruction of their nation.
Please join us in spirit on this time of remembrance and reflection.
These are two of the many wonderful speakers and performers.
On March 17, 2008 the war statistics are as follows:
U.S. military killed in Iraq: 3,988
U.S. military wounded: 29,395
Iraqi civilians killed: 82,199 – 89,710
The Cost of the war is about $10 Billion a month. Roughly $333 Million per day. About $4,000 each second.
The event was sponsored by Nashville Peace & Justice Center, 4732 West Longdale Drive Nashville, TN 37211 (615) 333-5700 at info@nashvillepeacejustice.orgwww.nashvillepeacejustice.org |