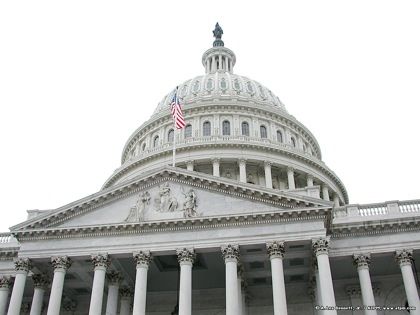 Reading the daily papers, including USA Today, is one of my daily rituals. The locals inform me of currents events and abbreviated versions of national and international news. My goal of perusing these papers prepares me to intelligently join in discussions among retirees while exercising at the Athletic Club.
I was recently shocked by a headline that read Federal Funding Changes Hit DCS. As I read each paragraph of this story, I got more and upset that our needy children will be tortured emotionally by budget cuts that precipitate the loss of 160 employees of the Department of Children and Youth Services. A budget cut by the federal government, namely the Bush administration, of $73 million dollars in unconscionable.
Governor Bredesen described this financial tragedy as "visible and painful kinds of cuts" and said budget cuts will have to be made in other areas "to keep the case management system intact."
Our values are distorted: the pressing needs of our children must be given priority.
Where can the Bush administration find the dollars for the work of caring for our children and the workers of DCS. I suggest that some money, tax dollars, are better spent for the benefit of DCS staffs across the nation.
Presently the Bush administration is channeling huge sums of taxpayer dollars "earmarked" grants of public dollars intended for religious organizations whose tenet is pro-child. Such programs are:
A $47,000 Justice department grant intended to "bring a life-changing message of adoration of Jesus Christ to city streets" While this message is legitimate and seen compulsory by its adherents, it does not need to be funded with tax dollars.
A $202,000 grant to a St. Louis program called World Impact, again one of its objectives is promoting religion. While this is admirable, do so with taxpayer dollars is unfair, especially when funding is needed for the nation's children in DCS care.
A $500,000 HUD grant to World Impact Youth program called Christian leadership, which includes "Bible studies, devotion and evangelism" in fulfilling their mission.
The list of such mismanagement in programs promoting sectarian religious beliefs on the nickle of taxpayers is an abuse of government and a misuse of faith. Currently, our society is in need of such sums to maintain our DCS programs. I pray the faithful will stand up for one of the greatest values: self-sufficiency and God's grace, and not the government handouts of our hard-earned tax-payer dollars.