Lewis Baggett, candidate for the Ward 5 City Council seat, met with potential constituents Saturday at Anchor Realty to present his take on the issues facing the city of Clarksville.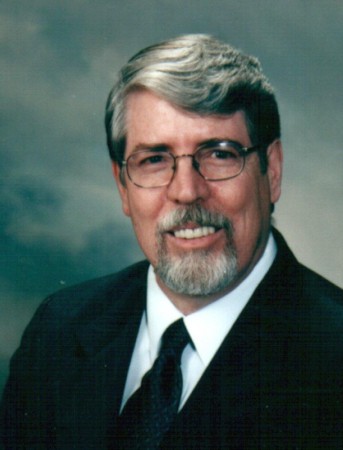 Referring to his candidacy, he says he is "your vote for change." Topping his list of issues is redevelopment, which he maintains "should not be done on the backs of the public," and he particularly the use of eminent domain as a tool ripe for abuse. TIF (Tax Incentive Financing), a critical component of the city's redevelopment strategy, "is a serious mistake; each dollar diverted must be replaced by the people." The whole process of eminent domain should not be done so that the city can maximize taxes, Baggett said.
Baggett takes issue with the "revisiting" of passed legislation that is subsequently found to be flawed, as the original redevelopment ordinance was. "If you don't know (or aren't sure), postpone." He chastised city officials for not doing their homework before passing new legislation.
In his position statement, Baggett advocates:
City Charter change to require a runoff election for City Mayor if the leading candidate wins by less than 50% of the vote
Eminent domain should be used sparingly and only for Government facilities such as roads, schools, and utilities easements.
Focus on the maintenance of high stanbdards of honesty, integrity, impartiality and conduct by employees and agents of the city (full/part time, paid and unpaid, elected or appointed to any board, commission, council, authority, corporation or other body sanctioned by the city)
Retention of ward representation (he opposes "at large" council representation)
Placing all boards and groups such as DDP (Downtown District Partnership) under the "Regional Planning Commission" since planning is their chartered responsibility.
Consolidated government and streamlining government to maximize efficiency and productivity. "A consolidated government built around Constitutional officers."
Baggett is a two-term former County Commissioner, and came in second to County Mayor  Bowers in the 2006 election.