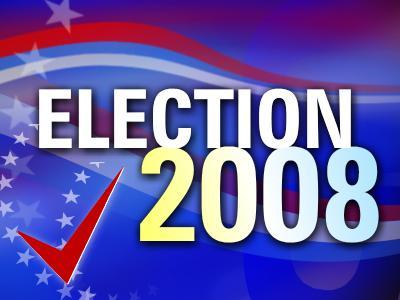 O-Ba_Ma cheers and the sound of drums vibrated the rafters of the Riverview Inn with the magic number of 285 electoral votes scrolled across the large screen TV screens.
With wins by State Rep. Joe Pitts and State Senate-elect Tim Barnes also in hand, it was a night of cheering and celebration for Clarksville's Democrats.
At 10 p.m., the key races were over.
Details to follow.