As a tax paying resident of the city of Clarksville, I want to express my outrage that the city is trying to deny responsible pet owners and their leashed dogs their right to utilize public city parks and recreation areas. It is appalling that "doggie deposits" left by irresponsible pet owners at the Riverwalk, could result in responsible pet owners and their pets being banned.
I am referring to ORDINANCE 97-2008-09, which passed first reading by the city council at the June 4th meeting. This ordinance would give the city Parks & Recreation Department the authority to ban dogs at any city park or recreation area, for reasons of "protection of public health, welfare, or safety, or for aesthetic reasons." Fortunately, as an ordinance, it must pass two readings before it becomes law.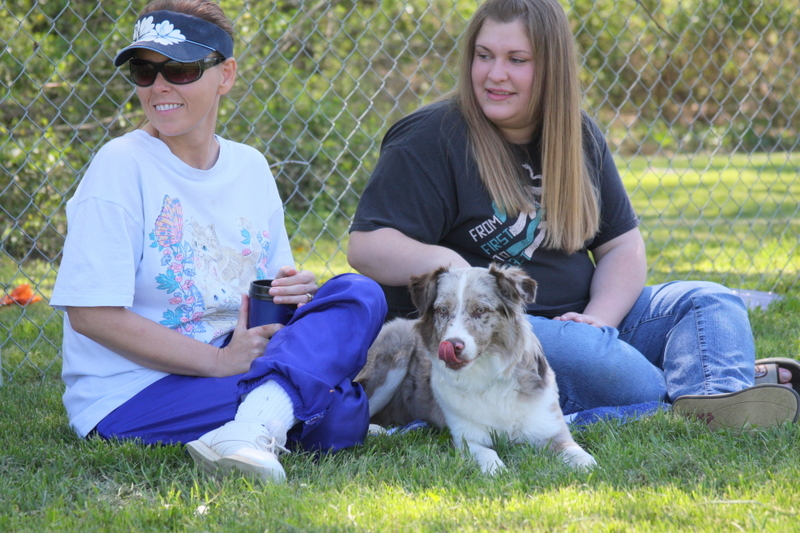 I believe that if you tasked park workers to spend the next two weeks documenting the type of waste they cleaned up along the Riverwalk, that left by humans will far outweigh that left by pets. I refer to cigarette butts, fast food wrappers, soft drink cans, picnic refuse, etc. Why is human waste considered acceptable for parks workers to pick up, but they balk at scooping dog poop?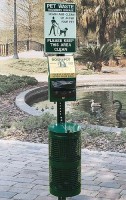 The proposed ban is a knee-jerk reaction, with absolutely no thought put into finding a solution that will allow everyone to enjoy these parks. In state parks such as Dunbar Cave, they provide receptacle bins just for dog waste, with appropriate signage advising dog owners of their responsibility to pick up after their pets. This would be a valid starting point in eliminating the problem.
The city could also implement an education program by working with local pet groups, such as the Kennel Club, veterinarians, local pet supply stores, and the Humane Society.
In law enforcement, you start with the lowest level of force necessary to resolve an issue. Then you escalate up the chain as needed. You don't start out with deadly force simply because someone ran a stop sign. I ask that the city use this same common sense approach in dealing with the issue of dog waste in city parks.
I have contacted Parks Director Missy Graham and Mayor Johnny Piper about this issue, as well as my councilman and the other council members that serve on the Parks & Recreation Committee. I encourage everyone that finds this proposed ban on dogs as outrageous as I do to please contact your elected officials and make your voice heard. Email addresses and phone numbers can be found at http://www.cityofclarksville.com/.
I plan to attend the next meeting of the Parks & Recreation Committee and the next council meeting to show my support for those seeking to defeat the second reading of the ordinance concerning this issue.
Those of us that are responsible pet owners want nothing more than to exercise our legal rights to walk our well-behaved, leashed pets in city parks that our tax dollars pay for.
If you would like more information on this issue, feel free to contact me at .
Stacey R. Hopwood