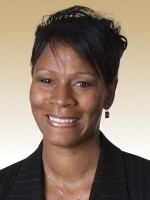 F&M Bank has announced the addition of Yolanda Stewart as a mortgage lender, working in the bank's St. Bethlehem office at 2601 Wilma Rudolph Blvd. Stewart has been a mortgage lender since 2001, following an extensive military career that culminated at Ft. Campbell.  In addition to her F&M lending responsibilities, Stewart continues military service as an Army Reserve officer and assistant professor in the Military Science Department at Austin Peay State University where she trains future officers enrolled in the school's ROTC program.
Before joining F&M, she was employed as a senior mortgage banker for Elite Home Loans, Inc., in Brentwood. She has also worked as a mortgage originator for Master Lending, LLC of Nashville and Residential Mortgage Company, LLC in Clarksville.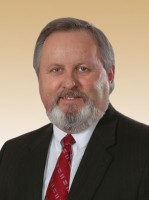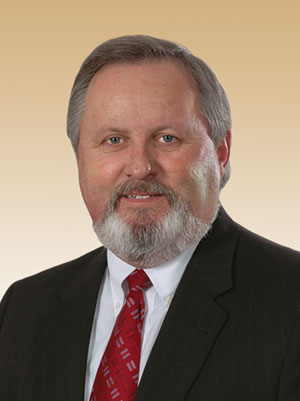 "Montgomery County continues to enjoy a population and residential boom thanks to Ft. Campbell, new industry and our easy access to Nashville," remarked Sammy Stuard, president and CEO of F&M Bank.  "The demand for mortgage loans in this community continues to rise and F&M has significantly expanded our mortgage department to meet that demand.  Mortgage interest rates are still at historic lows. Property values in Montgomery County continue to appreciate.  When you add that to a marketplace steeped with motivated sellers, this continues to be a great time and a great place to buy a home.  We are pleased to add a dynamic lender like Yolanda to the F&M team."
Stewart can be reached at F&M Mortgage by calling 615-809-0115.
About F&M Bank
With over $750 million in assets, F&M Bank is in the top 15 independent banks in Tennessee and has 16 full-service banking facilities in Montgomery, Stewart, Robertson, Rutherford, Wilson, Henderson and Putnam counties. The bank has also opened a mortgage-only office in Spring Hill and Brentwood. For more information on F&M Bank and F&M Mortgage, visit www.myfmbank.com