Written by 1st Lt. R. J. Peek Company D, 3rd Battalion, 172nd Infantry Regiment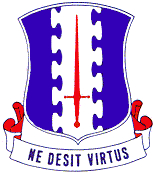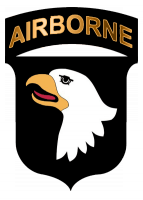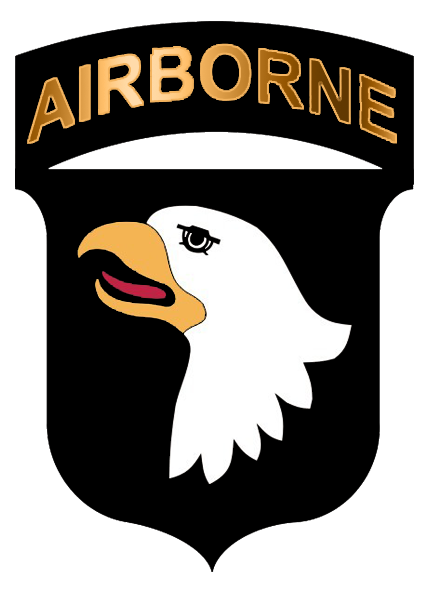 Paktika Province, Afghanistan – The Afghan Uniformed Police in Sharana distinct demonstrated their abilities and dedication to protect the Afghan people by rescuing two hostages taken by insurgents August 11th.
Insurgent fighters were operating an illegal checkpoint along a heavily travelled road in the western district of Sharana, where they forced a local taxicab behind a building, hijacked the cab and kidnapped the two men inside.
Two AUP patrolling the area witnessed the hijacking and immediately took action to stop the insurgents and rescue the kidnapped men.
Their quick actions resulted in the men being rescued. One insurgent was killed and one was captured in the skirmish.
"I was very proud of our two policemen who made a stand against six insurgents and came out the victors," said Brig. Gen. Dawlat Khan, commander of the AUP. "I was impressed with their courage and their devotion to duty."
Other AUP came to reinforce their two fellow police officers and searched the area for evidence. They found one AK-47, 12 magazines of ammunition, a chest-rack system and a cell phone. The evidence, as well as the captured insurgent, were turned over to the National Directorate of Security for processing.
"We are proud to see the AUP acting independently and accomplishing such great things," said U.S. Army 1st Lt. Vance Gonzales from Weddington, NC, executive officer, Company A, 3rd Battalion, 187th Infantry Regiment. "When they respond with such courage, it's a testament to the training that they have received and the progress they have made."
One AUP officer was killed during an exchange of gunfire in the rescue effort, said Dawalt Khan.
"He died honorably during the Ramadan holiday," said Ajil Khan, Paktika AUP and the fallen policeman's squad leader. "He gave his life to save two of his Muslim brothers. His deed is great and will be emulated by others."