Written by Sgt. 1st Class Sadie Bleistein
101st Combat Aviation Brigade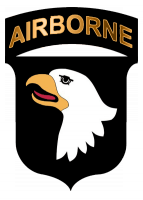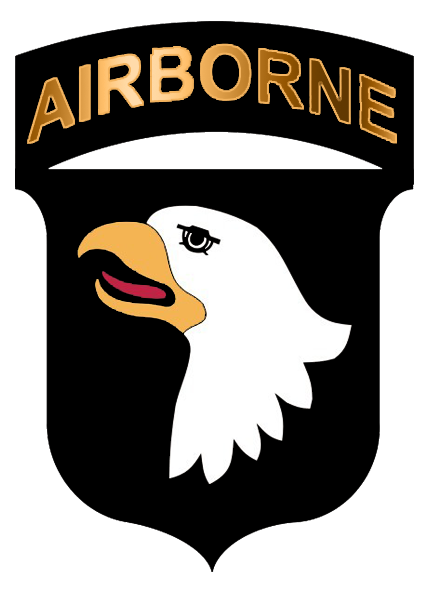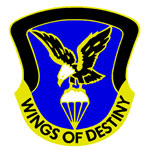 Kandahar Airfield, Afghanistan – Military and civilian traffic passes through the U.S. Army rotary wing terminal at Kandahar Airfield, Afghanistan introducing to them the face of Task Force Destiny.

The 101st Combat Aviation Brigade, Task Force Destiny Chinooks deliver supplies to ground forces throughout Southern Afghanistan.

Providing rotary air support for Regional Command (South), they have enhanced an operation that efficiently manages incoming and outgoing movement of space available and air movement request for personnel and cargo, in addition to providing professional and courteous service.

They can move approximately 400 people and 30,000 pounds of cargo on a busy day, said Sgt. Jacquline Racy, A Co., TF Troubleshooter MCT noncommissioned officer in charge. That is excluding troop size elements being transported to or from their duty location.



Sections
News
Topics
101st Airborne Division, 101st Combat Aviation Brigade, Afghanistan, Chinook Helicopters, Fort Campbell KY, Jacquline Racy, Kandahar Airfield, Regional Command South, Sadie Bleistein, Supplies, Task Force Destiny, Task Force Troubleshooter