Written by By U.S. Army 1st Lt. R.J. Peek
Task Force Rakkasan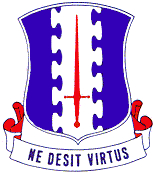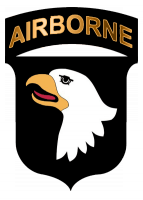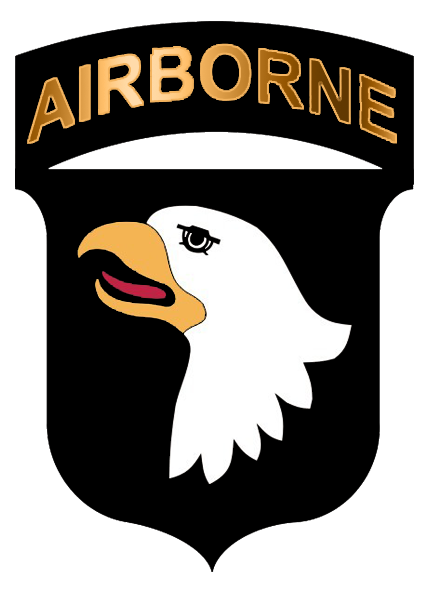 Ghazni Province, Afghanistan – Task Force Iron Rakkasan conducted Operation Blade III in eastern Ghazni Province December 5th.
Soldiers of 3rd Battalion, 187th Infantry Regiment, 3rd Brigade Combat Team, 101st Airborne Division, have conducted several operations in the Brimzi area over the past couple of weeks and Blade III was an extension of those missions.
The missions have come from combined U.S. and Afghan National Security Forces. Blade III had the help of a remote piloted vehicle and Forward Operating Base Andar's Precision Threat Detection System to find the enemy.
"Our presence in the Brimzi area today created a lot of enemy activity," said U.S. Army 2nd Lt. Christopher Farmer from Lancaster, PA, 3rd Bn., 187th Inf., operations assistant officer. "Our assets allowed us to follow the insurgents as they attempted to maneuver and what we learned will help focus future operations."
The Soldiers on the ground used the information passed to them from the controllers of the air assets to maneuver on the insurgent locations, searching cache sites.
One of the insurgents killed during the operation was later identified as a mid-level insurgent commander in the Deh Yak District. The individual was listed as the second most-wanted insurgent in Deh Yak.
"Removing such an important leader from the fight will have lasting benefits in the area," said U.S. Army 1st Lt. Barry Johnson-Rivera from San Antonio, Texas, an intelligence officer with 3rd Bn., 187th Inf. "The (insurgents) will struggle to replace him this late in the fighting season. We have hindered the entire cell's ability to operate for the next several weeks."