Written by U.S. Army 1st Lt. R.J. Peek
Task Force Rakkasan Public Affairs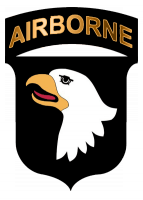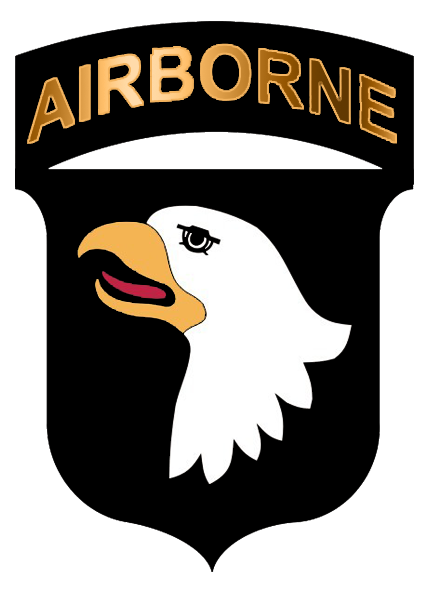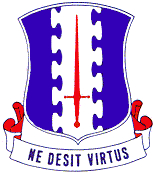 Ghazni Province, Afghanistan – Soldiers from Company C, 3rd Battalion, 187th Infantry Regiment, reduced local insurgents' ability to conduct indirect fire attacks from a village in Andar when they captured a mortar system December 7th.
According to battalion operations officer U.S. Army 2nd Lt. Terrance Avery, from Bolivar, MO, insurgents have used indirect fire in and around the Miri District Center in Andar frequently over the last month.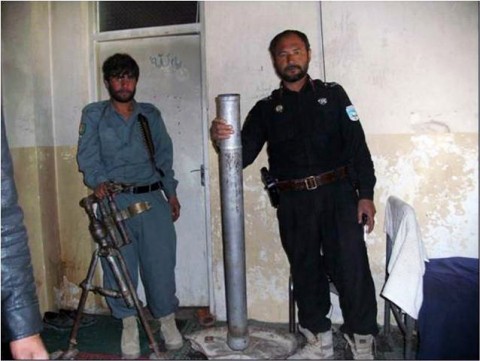 "One such attack, on (November 22nd), killed a 1-year-old boy and severely wounded a 12-year-old girl," Avery said. "These types of attacks are unfortunately common for the insurgents who continue to fail to discriminate between security forces and innocent women and children."
Soldiers from Co. C, working alongside Afghan Uniformed Police, restricted insurgents' ability to conduct similar attacks after conducting a search in Chor Village, four kilometers north of the district center.
During the operation, a local man offered to guide the security forces to an insurgent cache. 
After looking in a qalat, the patrol found a complete 82mm mortar system, three mortar rounds, two hand grenades, an AK-47 bayonet, AK-47 ammunition and a landmine. 
"Finding the 82mm mortar system is a huge success in disrupting the insurgents' indirect fire cell operating in and around the Miri District Center," said Co. C commander U.S. Army Capt. Justin Quisenberry from Ortonville, MI.
The patrol then moved to a second structure, which the Ghazni police confirmed to be a safe house for insurgents. In addition, the AUP found a red container with two cans of lighter fluid and writing all over the walls. The National Directorate of Security quickly realized that the container was a holding cell for captives. The owner of the container was detained for further questioning.
"Removing the mortar system and the holding container in one operation is a great victory against the insurgents," Avery said. "We've disrupted their ability to attack innocent Afghan families and the insurgents' ability to intimidate the locals."