Written by Spc. Tracy Weeden
101st Combat Aviation Brigade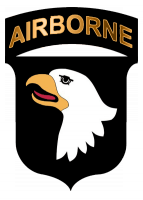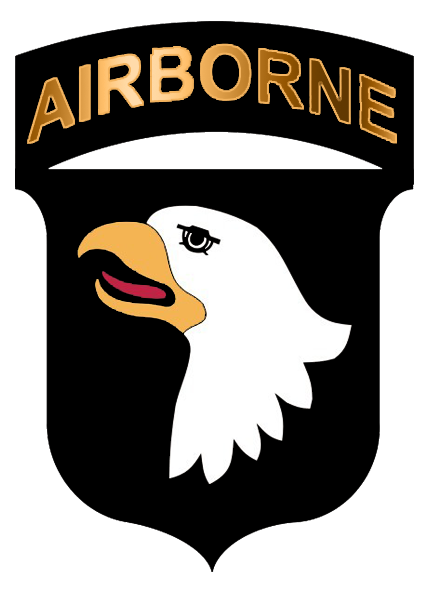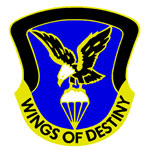 Forward Operating Base Wolverine, Afghanistan — A Banshee Troop scout weapons team, two OH-58D Kiowa Warrior helicopters, successfully aided coalition ground forces clear a known enemy location to protect and assist them in recovering dangerous weapons in Zabul province, Afghanistan early October.
The battle ended with no coalition force or civilian casualties, when two Task Force Eagle Assault UH-60 Black Hawk helicopters extracted the ground forces and their findings from the battlefield.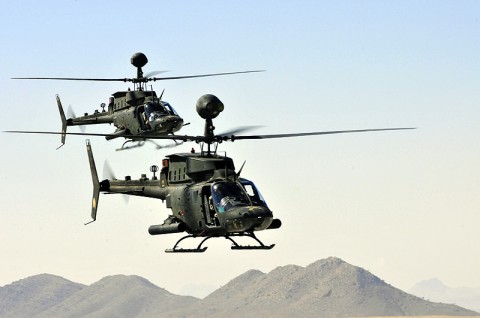 They were able to capture a detainee, multiple pressure plate improvised explosive devices and AK-47 assault rifles with various types of ammunition, other IED making materials, and transportation vehicles, said Chief Warrant Officer 3 Jim Schmidt, Banshee Troop, TF Eagle Assault Kiowa maintenance test pilot.
The Banshee's mission in Zabul is to provide daily zone reconnaissance to identify illegal activity and local enemy threats such as explosive material manufacturing, transportation and placement.
SWTs fly overlapping shifts allowing them to fly approximately 30 flight hours a day to protect the Afghan people, forces and coalition partners from enemy threats, said Schmidt.
While the team was out providing aerial reconnaissance, they were called to assist coalition ground forces who were being engaged by insurgents in the area.
When the team arrived to the scene, the ground forces were receiving small arms fire, said Chief Warrant Officer 3 Israel Bailey, Banshee Troop, TF Eagle Assault Kiowa pilot in command. He observed weapons and equipment on the six enemy personnel who were attempting to maneuver on the friendly unit's position.
The team effectively secured the area and provided protection for the ground forces.
"Scouts assisted in conducting site exploitation of the area by providing overhead security while the coalition forces conducted their search," said Schmidt.
Two days prior to the engagement with enemy forces, the Banshees conducted an air to ground integration class with the coalition ground forces giving them a better understanding of how to utilize the scout weapons team.
"The class explains the Kiowa Warriors' capabilities, and it built cohesion, fostering better relations with the units we are tasked to support," said Schmidt.
When two units of different nationalities and native languages work so closely together, it is important to understand the functions and inner workings of each other.
"Working with combined forces, communication can be difficult because of language barriers," said Bailey. "But communication between the air and ground forces was essentially successful in this case."
The Kiowa pilots were the ground troops' eye in the sky for their protection during this mission, much like they are on a daily basis doing aerial surveillance in Zabul province for the protection of everyone in the area.
When they identify threats using advanced reconnaissance skills and technology, they report the actions to ground troops to enforce protection, said Bailey. They work very closely with ground forces, constantly conveying what they see from above to the ground commander.
"We use pilots' recon scouting abilities to locate the enemy's direction according to friendly forces, reporting to the ground unit what we see specifically," said Bailey.
After the Banshees came to the rescue of these coalition ground troops under insurgent attack, they threw the Banshees a barbeque to celebrate their alliance, said Schmidt. The Banshees received plaques of gratitude for their actions.
The unit expressed their appreciation for the Banshees responsiveness that day and for their continued assistance in fighting insurgents in Zabul province. Their partnership has strengthened, which successfully decreased the threat of insurgents.
The Banshees and coalition forces in Zabul province continue to work together to stop the destructive actions of insurgents while providing security for their area of operations.