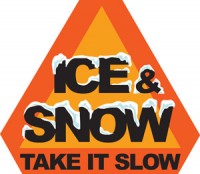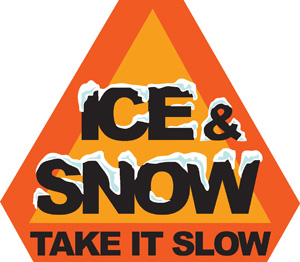 Clarksville, TN – The sun came out and cleared most of the roads today. However, the temperature is expected to reach the season's lowest tonight of around 7 degrees. Some secondary roads are still wet and will freeze overnight. Motorists should still use caution in the morning, especially on the sideroads and parking lots.
With temperatures dropping into the teens overnight, pet owners are urged to bring their animals indoors and out of the frigid cold.
School closings will be updated as they come in.
For more weather information, visit Discover Clarksville's Weather.
Clarksville-Montgomery County School System


This is the Clarksville-Montgomery County School System. Because there continue to be hazardous road conditions in some parts of the county and on school campuses, classes will be canceled on Friday, February 11th, 2011.
Road and campus conditions are expected to improve mid-day so school activities will be permitted after noon Friday. We are very much looking forward to warmer temperatures and a full week of school next week.
As of right now, progress reports will now go out the week of February 21st through 25th. March 11th will be the last day of the third nine weeks and nine week grading reports will be available on March 18th. Thank you.
Clarksville Academy
Due to icy road conditions on county and side roads, Clarksville Academy will be Closed on Friday, February 11th.  Due to this closure, CA will now go to school all day on May 6th, 2011. This was previously scheduled as a half day with teacher in-service.
CA will still play the varsity ballgame against White House Heritage at WHH with tip off at 6:00pm on Saturday, February 12th. The District tournaments kick off on Monday night with the girls playing and Tuesday night with the guys playing.  Game opponents, times and locations have not yet been decided.
Other Closings and Openings
Christian County Schools (KY) – Closed
Clarksville; 1st Nazarene CDC – Opening 2 hours late
Clarksville Christian School – Closed
Clarksville Senior Citizens – Closed
Stewart County Schools – Closed