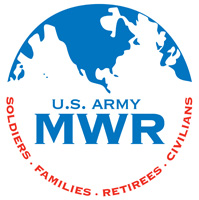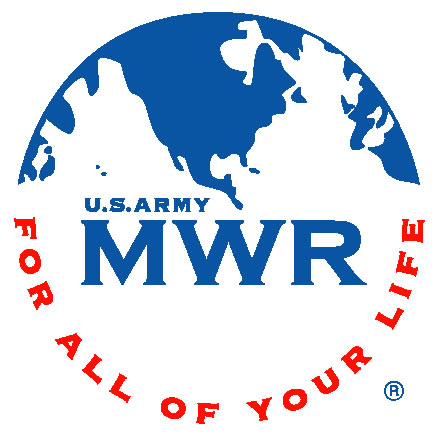 Fort Campbell, KY – Company level Family Readiness Group (FRG) Leaders are invited to participate in the monthly meetings with Marla Schroeder and Ann Campbell. Each month will feature a mini-seminar, question and answer session, and provide company level FRG Leaders time to network, brainstorm, and share your biggest concerns with other leaders.
Meetings will be held the second Tuesday of each month, with the next meeting taking place on May 10th, from 9:00am until 12:00pm at the Family Resource Center (FRC).
May topics will include: The Volunteer Experience by Army Family Team Building, Recruiting and Retaining Volunteers by Lisa Peacock, and Recognizing Volunteers with Becki Mastrian. Bring a friend or two; the more you bring the better chance you have to win a prize. Childcare is available to those with children.
To request childcare please send an email to by May 2nd. All children must be registered
with Child, Youth and School Services (CYSS). Although these meetings are geared towards company level FRG Leaders, all are welcome to attend.
For any other information regarding the company level FRG leader meeting with Marla and Ann, please call AFTB at 270-798-4800.