Written by Sgt. 1st Class Peter Mayes
101st Sustainment Brigade, 101st Airborne Division (AA) Public Affairs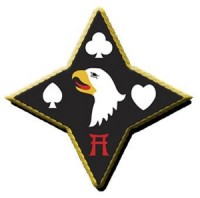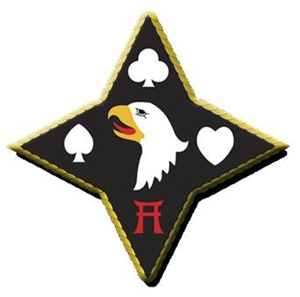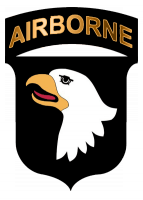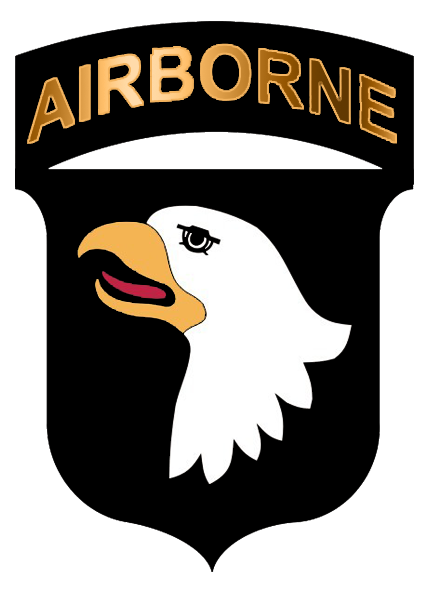 Bagram Airfield, Afghanistan – The soldiers entering the Bagram Air Field Customs terminal have only one thing on their mind at the moment: getting back stateside and reuniting with their loved ones.
They've carefully packed their bags to include some extra mementos of their tour of duty here. The only thing left standing between them and the plane ride home is this place. One by one, they unpack their once carefully packed bags and have their belongings searched by the customs agents of the 45th Military Police Detachment.
It's a long process, and can test one's patience. The customs agents, however, reassure them it's not only for their best interest, but pays off in the end.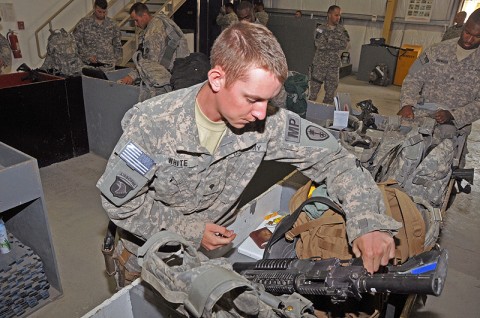 "These soldiers just want to go home once they back to wherever they're going. We do the check here in country, so when they arrive, all they have to do is gather their things and leave," said Master Sgt. Robert Shepherd, customs and operations noncommissioned officer in charge, 45th MP Det.
The detachment, an Army Reserve unit from Columbus, NE, assigned to the 101st Special Troops Battalion, 101st Sustainment Brigade, have been in Afghanistan since April, and is responsible for checking all baggage and containers belonging to units as they head home from deployment.
"Our mission basically is to pre-clear everybody that's leaving theater," said Capt. Orin Orchard, detachment commander. "Everybody going back to the United States has to go through customs. And that's just to make sure that there no items going back that they're not authorized to have."
"Everybody hates the customs guy. We're not doing this to see how you pack your bags. It's to protect not only everyone in the unit and the United States, but to also to make sure they're taking things back that they think are OK that might get them into trouble later."
Both Orchard and Shepherd said each soldier is briefed on what can and cannot be taken out of country, and has ample opportunity to discard items that won't make the cut in the various Amnesty boxes.
What is unique about the detachment is that they not only enforce customs rules, but also rules from the U.S. Department of Agriculture. Shepherd said that allows them to look closely inside containers to ensure that no foreign soils enter the U.S.
"The problem is dirt is different from wherever country you're in," he said. "Dirt is composed of all kinds of stuff, to include animal and insect feces. We have to be careful that large quantities don't get back to the states. Any type of a micro-organism that get introduced back home might flourish there and possibly go rampant," he said.
The amount of soldiers and cargo going through BAF customs vary, officials said. Shepherd said they inspected more than 1,200 various containers and more than 5,000 passengers from June 16th through July 16th.
The detachment inspects anything ranging from weapons and spent ammunition rounds, to fruits and vegetables, animal fur, and even clumps of soil, dust and dirt. They also have soldiers assigned to Kandahar, and travel to various Forward Operating Bases to conduct container inspections.
"Once the customs agents see our seal on the containers, they know it's been checked, and you're free to go," he said.
Some of the things the customs agents find and confiscate can be unusual: one recent inspection yielded an antler horn from a small animal that appeared to be browning. Orchard said a turtle was once discovered in one of the Amnesty boxes.
"It turned out to be an endangered species Russian tortoise when we first got here," he said. "We took it to the vet services and turned it over to over to them, and from that point, we don't know what happened."