Clarksville, TN – As the debate continues in Washington, D.C., over raising the nation's debt limit, Clarksville Mayor Kim McMillan recently join 49 other mayors from across the country to urge Congress and the President to include job creation initiatives in whatever agreement they reach.
Mayors from 50 cities, who gathered last week at the United States Conference of Mayors' Summer Leadership meeting in Los Angeles, sent a letter to President Obama and the leadership of both the House and Senate that called on them "to consider the impact of your agreement on the overriding priority of job creation.
With unemployment going back up to 9.2 percent, our national government must have a jobs agenda – both immediate and long term – that will spur job creation in the private sector through targeted investments, including infrastructure and the green economy."
The letter continues that the only long-term solution to the nation's economic crisis "is a national investment policy that balances both the needs of deficit reduction and job creation. We cannot sacrifice our economic future to rhetoric, and we call on you to act now to reach consensus."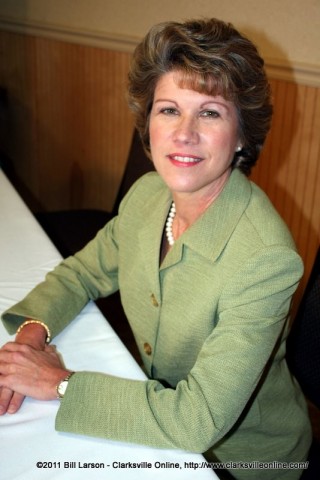 The mayors also signed letters to both the House and Senate leadership, urging them to at least fund COPS hiring grants to the current level rather than eliminating the Community Oriented Policing Services (COPS) Office and its programs entirely, as has been proposed.
"At a time when cities are being forced to lay off police officers, these cuts to such a critical source of support for local police departments are unconscionable," the letters read.
Over the past three years, the COPS Office has received requests to save nearly 8,000 sworn law officer positions that had been cut or were about to be cut, according to the letter. With current available funding this year, the COPS Office expects to make grants for 1,000 to 1,200 officers to about 400 departments nationwide. "These are real jobs for real people who work every day to protect our cities and our residents."
Further, the mayors noted that Byrne Justice Assistance Grants, which provide flexible funds to departments to meet their greatest needs, would be funded next year at $357 million. That amount is 16 percent below the current level and 30 percent below last year's level.
The United States Conference of Mayors' letter to Congress to urge them to keep the COPS Hiring grants for next year.