Zoning vote opens the way to project that brings jobs, attracts employers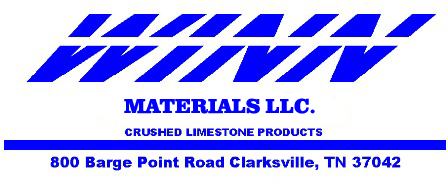 Clarksville, TN – Winn Marine Vice President and General Manager Chad Swallows expressed his profound gratitude Monday night after the Montgomery County Commission granted Winn's request to expand port operations on the Cumberland River.
"We are so appreciative to the public servants on the County Commission and City Council for making this project possible," Swallows said. "Their foresight and vision, along with that shown by our city and county mayors, will bring big benefits to our community.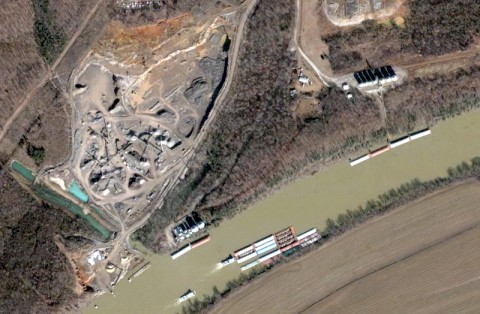 "We'll soon be able to put almost 400 people to work on the port expansion, and eventually, it will support more than 4,000 jobs in our community.  Initially, the economic impact will be $21 million, and it will yield $1 million in new taxes. Long-term, we expect to produce $126 million in labor income and $11.5 million in indirect business taxes.
"Winn will put $40 million into the expansion, and not a dime of it will come from the taxpayer's pocket.
Plus, this 21st century port facility will be a big attraction for major employers who are looking for a location.
"For our existing local businesses that will now be able to use direct barge shipping, an expanded port will be a big boost economically. That, in turn, will take as many as 28 trucks per daylight hour off of I-24 between here and Nashville, according to the UT Center for Transportation Research."
Swallows also praised the approval process that has involved the community.
"By opening up the discussion, the Council members and Commissioners enabled people throughout the community – from our neighbors in the community to our business leaders – to be a part of this decision. Overwhelming, they have supported this step forward for the Clarksville/Montgomery County economy.
"Now, I look forward to working with our public officials, business figures and neighbors as we take our community to the next level together."