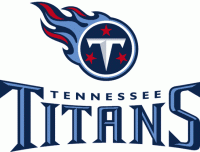 Nashville, TN – In the 3rd round of the 2012 NFL Draft, the Tennessee Titans pickup Michigan Wolverines defensive tackle Mike Martin with the 19th pick (82nd overall pick).
Martin was the 2011 season captain for Michigan and also a four year letterman. He had 64 tackles and 3.5 sacks his senior year. Martin's strength is his strong suit. He is a durable player that uses his strength to work blockers and stop runs. At the combine, he was the top performer on the bench press with 36 reps.
Mike Martin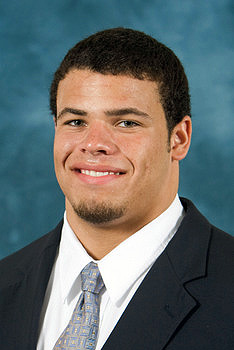 His hometown is Redford, MI where he attended Catholic Central. At Michigan, he was voted All-Big Ten second team. He also won the University of Michigan's Richard Katcher Award (award for top defensive lineman). In four years at Michigan, he totaled 172 tackles and 3.5 sacks. He had a career high 10 tackles vs. Virginia Tech on January 3rd, 2012.
Martin's strength gives him the ability to neutrailize blockers and then shed them to make plays. He is strong against the run but a weak pass rusher. He has a great instinct for offensive lines and blocking schemes. He has  the ability to get into the backfield using inside slants. He is a good run stopper.