Written by Jennifer Andersson
159th Combat Aviation Brigade Public Affairs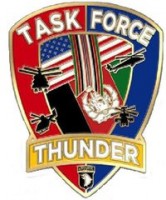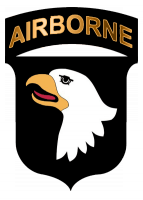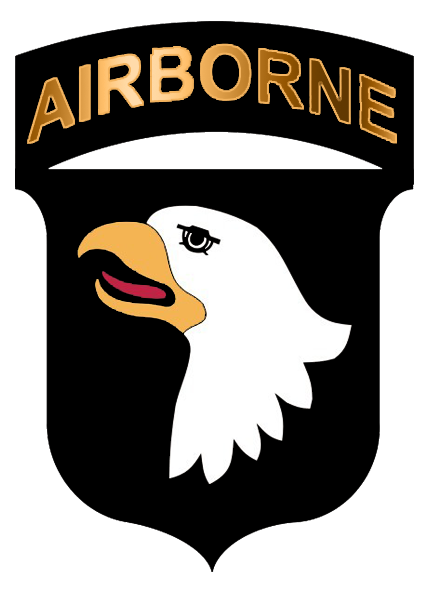 Fort Campbell, KY – Soldiers of the 159th Combat Aviation Brigade and other 101st Airborne Division soldiers participated in a Stigma Reduction Communications Campaign workshop September 18th at Fort Campbell, KY.
The objective of the workshop was to reduce the stigmas associated with seeking help for personal issues. Emotional problems, substance abuse, domestic violence, discrimination and sexual assault and harassment are surrounded by negative perceptions, which might prevent someone from seeking professional help.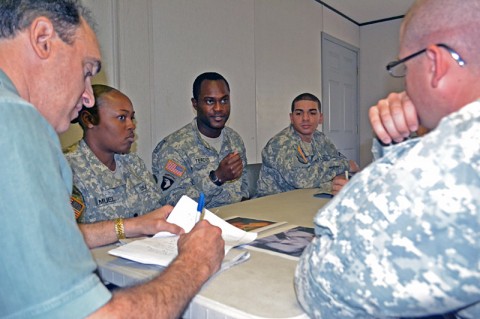 Cpl. James Bishop, an information technology specialist with Headquarters and Headquarters Company, 4th Battalion, 101st Aviation Regiment said he thinks too many soldiers have not received the help they need due to the perceived stigmas attached to mental health and other conditions.
"Soldiers may not want to seek help because they don't want to appear weak in front of their leaders and their peers," he said.
"It takes strength to ask for help," said Spc. Hermanne Aky, a food service specialist with Headquarters and Support Company, 563rd Aviation Support Battalion.
"Strength goes hand in hand with courage," she said. "If you're afraid to do things and stand up for yourself, there's no strength there."
First Sgt. Timothy Hockett, the first sergeant for Company E, 3rd Bn., 101st Avn. Rgt., advocates building trust between noncommissioned officers and their soldiers, which, in turn, results in better communication, a unified team, and ultimately, a stronger Army.
The Senior Enlisted workshop addressed topics involving how to turn negative perceptions into support for battle buddies.
"Talk about it as a cohesive team, rather than gossip," said 1st Sgt. Cedric Page, the first sergeant for Company C, 3rd Bn., 101st Avn. Rgt. "Instead, you [as a leader] say, 'He needs help. Talk to him, pick him up.' That's a cohesive team — a family. That takes away the negative stigma."
Soldiers are more likely to ask for help from their leaders without the fear of judgment, said Page.
Page said a point raised during the workshop was that one way a noncommissioned officer earns trust from subordinates is by setting and following one standard, and good noncommissioned officers will check in with their soldiers.
A leader's job is to know subordinates well enough that when there is a problem, the leader can recognize it. soldiers who have serious personal issues need someone who can provide resources, and an noncommissioned officer is one of the best places to start.
"There needs to be a good NCO/soldier bond, so the soldier can feel more comfortable going to the NCO when he needs to, therefore strengthening the soldier mentally," Aky said.
A soldier must be both physically and mentally tough, but since the physical help is easier for others to recognize, it usually takes priority.
Hockett said the soldier may be more apt to ask for help with something physical, such as an Army Physical Fitness Test score, rather than asking for help involving something the soldier may perceive as shameful, such as domestic or psychological problems.
"For a soldier, it's not just physical. It's strength in their job, their character and their resiliency – it's the whole picture," said Page.
When units need help in battle, they call for backup – individuals who make up those units should follow the same procedure.
It takes courage to ask for help without fear of judgment, and when soldiers do so, they strengthen the Army that much more.
Asking for help, or at least asking for someone to listen, is hardly disgraceful.
"At the end of the day, we always need somebody to talk to," Aky said.