Written by U.S. Army Capt. Erik Alfsen, Chaplain
3rd Battalion, 187th Infantry Regiment, 3rd Brigade Combat Team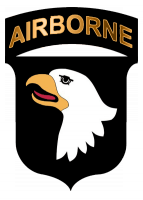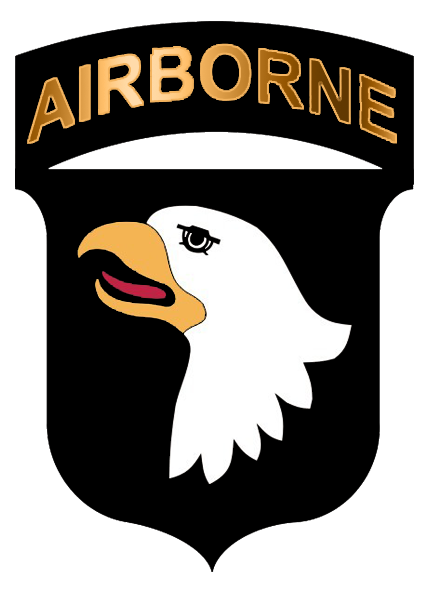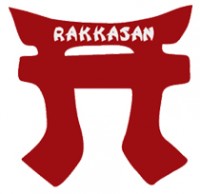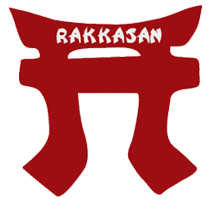 Khowst Province, Afghanistan – At 10:00am the small gym on Combat Outpost Chergotaw was filled with onlookers and competitors who had gathered for a challenging physical fitness competition.
For the first time during their deployment, the Soldiers of Angel Company, 3rd Battalion, 187th Infantry Regiment, 3rd Brigade Combat Team "Rakkasans," 101st Airborne Division (Air Assault), were conducting their famous Angel Rak physical fitness competition.
The Angel Rak Competition is a test that identifies the strongest and most physically fit squads in the Company.
"This competition is designed to push Soldiers to their limit, physically and mentally," said U.S. Army 1st Sgt. Dennis Frank, the company first sergeant. "It's a reminder that even during long days of patrolling and missions, we have to maintain our physical readiness."
This year's competition consisted of three events; the bench press, pull ups and grueling sprints up a mountain carrying 5-gallon water cans. All of the events were stringently graded.
As the competition began, Soldier after Soldier demonstrated their strength and resilience. However, the most challenging event was clearly the sprint and water jug carry. The run followed a winding and rocky path up very steep terrain to the top of a small peak near the border of Pakistan.
"The run is definitely the hardest part of the event," said U.S. Army 1st Lt. Christopher Graul, the company's executive officer. "These hills are no joke, and the six 45 gallon water jugs didn't make it any easier."
The Angel Rak Competition is a long standing tradition in the company. It was designed to promote physical fitness and encourage Soldiers to push themselves, even in a combat zone.
"Our company has used this competition for multiple deployments. Even though we are in Afghanistan, the competition is a reminder that we have to be able to meet the physical demands of any combat patrol so that we can accomplish the mission and continue to fight and win," said Graul.