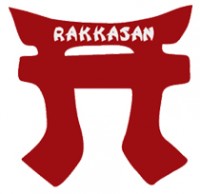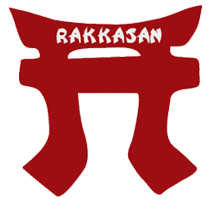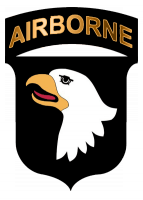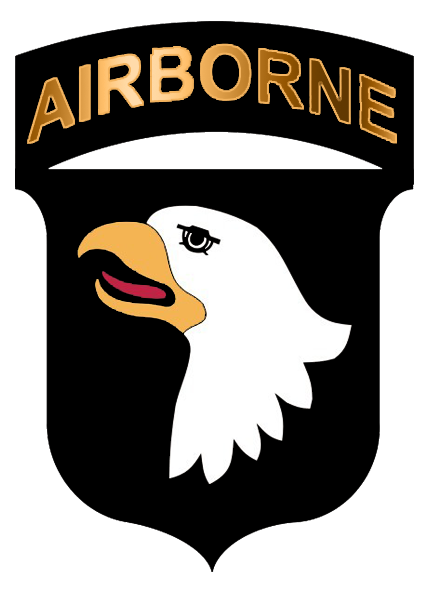 Paktya Province, Afghanistan – Soldiers assigned to Company E, 1st Battalion, 187th Infantry Regiment, 3rd Brigade Combat Team "Rakkasans," 101st Airborne Division (Air Assault), work around the clock to have vehicles and equipment in working order for ongoing missions at Forward Operating Base Gardez, Afghanistan, January 24th.
The mechanics work tirelessly to repair or replace vehicles and equipment that have been damaged due to combat, terrain or accidents. They also use their vehicle recovery trucks to go out to troops who need assistance.
The advanced knowledge the mechanics have on tactical vehicles and equipment ensure troops can rely on them to have properly maintained equipment for their missions in support of Operation Enduring Freedom.
Photo Gallery