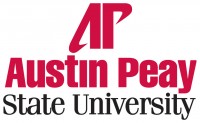 Clarksville, TN – In a person's wallet, you'll usually find a driver's license, a few debit and credit cards and maybe a punch card for a free coffee or sandwich somewhere.
If you're a graduate of Austin Peay State University, the APSU National Alumni Association wants you to make room for another piece of plastic – a new, alumni membership card.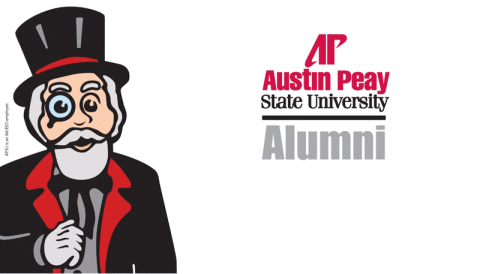 These cards cost $20.00 and allow alumni to enjoy exclusive membership perks while supporting their alma mater. The cards provide discounts to several campus departments, including selected APSU athletic events, a 10 percent discount on any general merchandise at the Ann Ross Bookstore and a 10 percent discount at any Chartwells venue on campus.
Aside from other campus department benefits, the card provides numerous discounts with local community businesses.
But perhaps the single greatest benefit of these alumni membership cards is that they allow alumni to support future generations of APSU students. The annual membership fees support the programs offered by the APSU National Alumni Association that promote the University.
For more information on the APSU alumni membership cards, please contact the Alumni Relations Office at 931.221.7979 or alumni@apsu.edu.