Written by U.S. Army Spc. Alex Kirk Amen
115th Mobile Public Affairs Detachment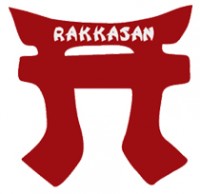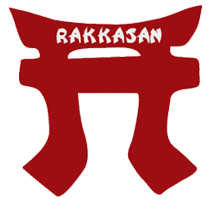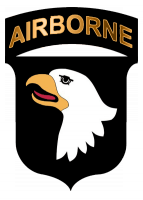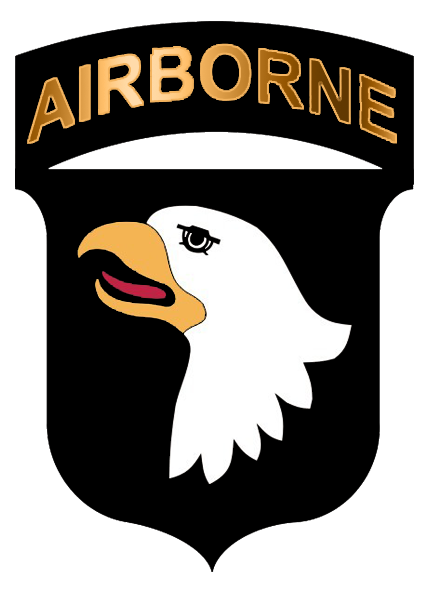 Khowst Province, Afghanistan – U.S. Army mortarmen with Company C, 3rd Battalion, 187th Infantry Regiment, 3rd Brigade Combat Team "Rakkasans," 101st Airborne Division (Air Assault), conduct a live-fire exercise, March 1st, at Combat Outpost Bowri Tana.
The mortar section conducts drills daily to ensure they can be ready to fire quickly when called upon.
Photo Gallery