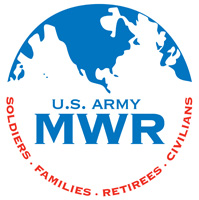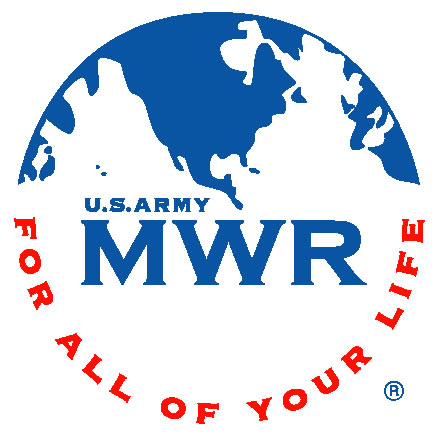 Fort Campbell, KY – Join Dale Wayrynen Recreation Center (D.W. Rec) for some great May activities! Bring Mom out for a treat on her special day!  On May 12th at 3:00pm, DW Rec. will have several flavors of ice cream and a wide variety of toppings available for this free "Make Your Own Sundae" event.
Join in Post Wide Pool Tournament on May 19th at 2:00pm. This tournament is open to all eligible MWR patrons.  Players will vote on whether to play 8 Ball or 9 Ball at the start of the tournament. Signups will be the day of  the event. Trophies will be awarded to the top three finishers.
On May 26th, D.W. Rec. will be holding a Memorial Day Weekend Cookout starting at 4:00pm. The cost is $3.00 per plate. Available selections will include hamburgers, hotdogs, bratwurst, baked beans, potato salad, dessert and drink. Let DW Rec. do the cooking while you have fun with your Family and friends.
The recreation center will be open on Memorial Day from 11:00am to 8:00pm. Enjoy a game of pool, table tennis or video game; watch a movie; play a musical instrument; use a computer; or just come out and see what other activities the staff have planned.
As always, you are invited to participate in their recurring events: Watch WWE on Monday at 7:00pm; play in a 9-Ball Tournament on Monday at 7:00pm; Madden 12 Tournament on Tuesday at 7:00pm; Dart Tournament on Wednesday at
7:00pm; Spades Tournament on Thursday at 6:30pm, Table Tennis Tournament on Friday at 7:00pm; and an 8-Ball Tournament on Saturday at 3:00pm.
Thank you to our sponsors for supporting D.W. Recreation Center programs:  Fort Campbell Federal Credit Union, Mathews Nissan, Freedom Furniture and Electronics, and Jones International University.
The D.W. Recreation Center is located at 6145 Desert Storm Avenue.  All eligible participants under the age of 18 must be accompanied by a parent or guardian who remains present the entire time.
For more information about April activities, please call D. W. Recreation Center at 270.798.7391.