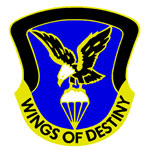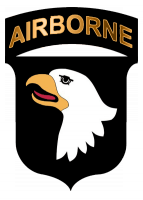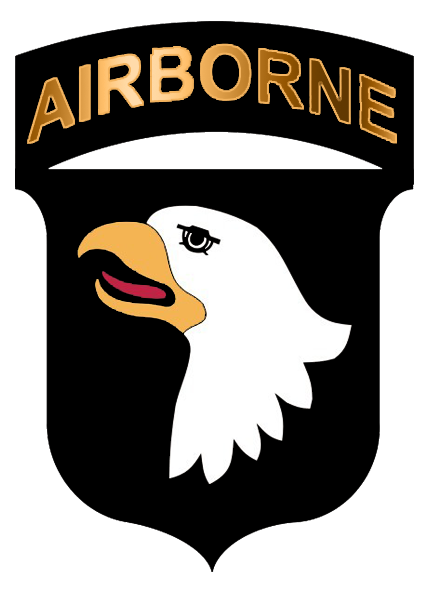 Fort Campbell, KY – Soldiers from 101st Combat Aviation Brigade, 101st Airborne Division (Air Assault) reunited with their Families at a welcome home ceremony at Fort Campbell, KY, May 22nd, 2013.
The Ceremony marked the end of a nine-month deployment to Afghanistan in support of Operation Enduring Freedom in Regional Command – East. This ceremony marks the return of the entire brigade.
The separation was stressful for many families, but the family readiness group was there to assist if needed.
"The nine-month deployment was different for a lot of families than a one-year deployment," said Roberta Hamm, 101st CAB family readiness support assistant. "I think the families, for the most part, did a lot better with nine months."
The success of the FRG was due in no small part to the families that made it up.
"It has been an all-around good FRG experience," said Kelly Bontrager, 101st CAB FRG leader. "The families came together to support each other. It's really a family, not an FRG."
"It is wonderful to have the whole brigade back," said Col. Paul Bontrager, commander, 101st CAB, "The Wings of Destiny." "Everyone is 100 per-cent recovered as of today."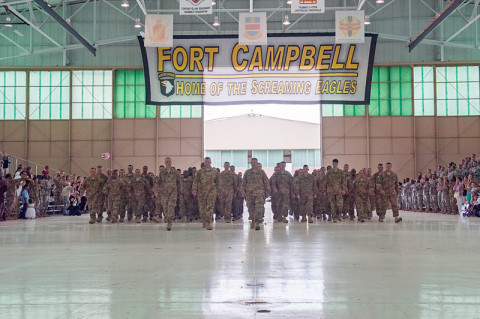 The 101st CAB deployed in August 2011 to take over aviation operations in RC-East providing troop and supply movement, aeromedical evacuation and close air support to U.S., Afghan and coalition forces.
With the return of the brigade, the process of reuniting and reconnecting with Family and loved ones begins.
"I'm so absolutely impressed and humbled by the sacrifices and dedication our Families and Soldiers have had over the last nine months," Bontrager said. "This was a remarkably successful deployment. It was not without its challenges, but our Families were with us every step of the way."