Written by U.S. Army Maj. Stacy M. Hopwood
3rd Brigade Combat Team Public Affairs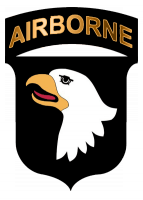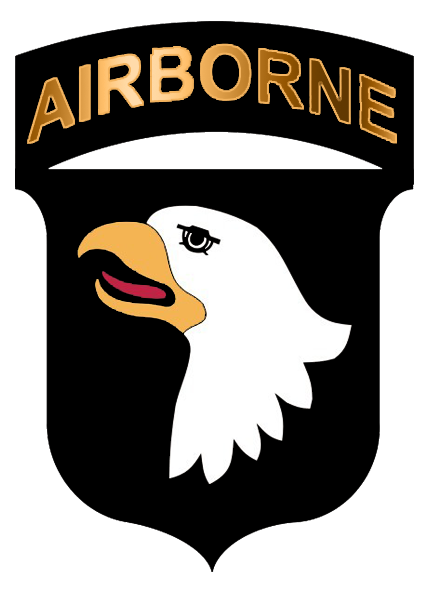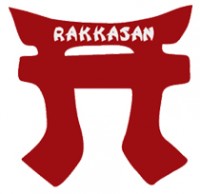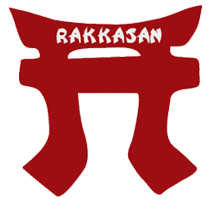 Fort Campbell, KY – Leaders of the 3rd Brigade Combat Team, "Rakkasans", 101st Airborne Division (Air Assault) meet face-to-face with the leaders of the embedded behavioral health clinic who provide services to their Soldiers during an open house October 3rd at Fort Campbell.
With the unit recently receiving new leadership at every level, the open house helps to forge strong relationships between the clinic members and the command teams.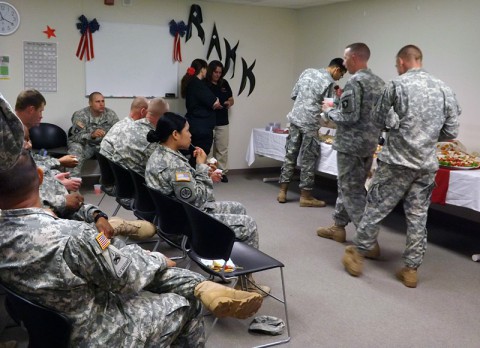 "We wanted the command teams to see the clinic and meet more of the staff members. Most know myself and Capt. Will Thompson, the unit's social worker, but being able to know all the other members will be helpful for both the clinic and the command teams," said Capt. Justine Majeres, 3BCT clinical psychologist.
Majeres further explains, "when leaders and Soldiers have familiarity with the clinic's staff, we have found they are more likely to ask for assistance."
At the open house, leaders were able to talk with members of the clinic about the multiple programs offered to Soldiers who need behavior health assistance.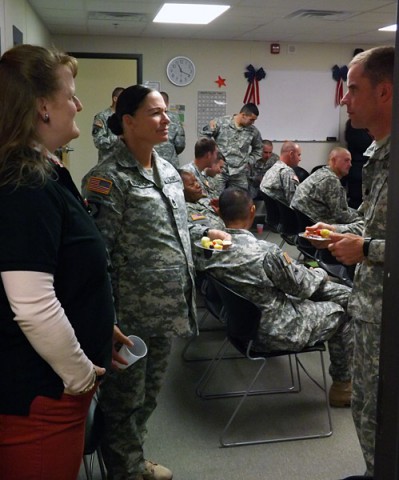 Olivia Monteso-Smithson, the clinic's behavioral health case manager, provides a list of the diversity of programs.
"The clinic offers a variety of services including individual psychotherapy, group therapy, post-hospitalization follow ups, evaluations for schools, chapter separations, fitness for duty and sick call or walk in services – just to name a few," said Monteso-Smithson.
Quality of care to Soldiers is paramount for both the unit and the members of the clinic. This construct of providing behavioral health in a centralized location for members of the unit helps increase this quality.
"There is much more continuity of care with the embedded behavioral health clinic," said Majeres. "As a small team we work together discussing cases and determining the best dispositions for Soldiers."
Monteso-Smithson agrees and the focus is clear, "We work together to what is best for the Soldier, the unit and the Army."