Written by Sgt. 1st Class Mary Rose Mittlesteadt
101st Sustainment Brigade, 101st Airborne Division (AA) Public Affairs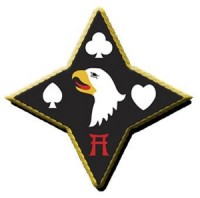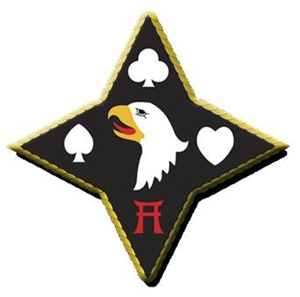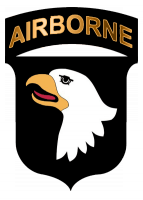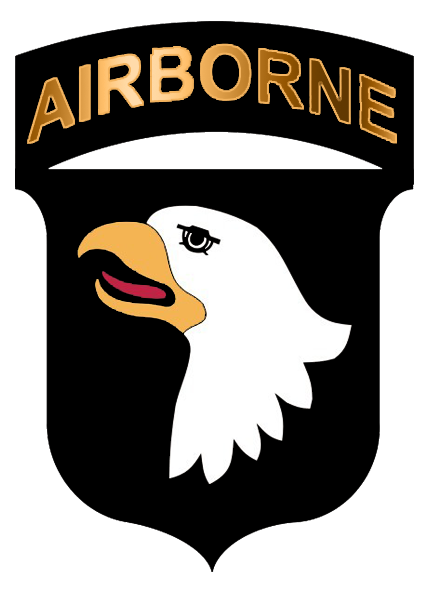 Bagram, Afghanistan – Mortuary affairs soldiers on the battlefield have become a vital asset throughout the past century; these proud and strong soldiers ensure fallen comrades receive dignity, reverence and respect.
To ensure each service member comes home with honor is why each one of these professionals put on the uniform every day. The Bagram Air Field Mortuary Affairs collection point is the final stop for fallen heroes in the northern half of Afghanistan as they make their way home. The collection point is operated by 54th Quartermaster Company from Fort Lee, VA, that supports Task Force Lifeliner, 1st Theater Sustainment Command.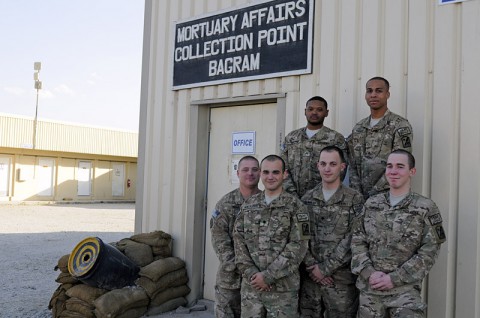 The Bagram Air Field mortuary affairs soldiers live by three words: dignity, reverence and respect – which they demonstrate continuously through their profession. No matter who the hero may be – a coalition forces soldier, an Afghan security force member or civilians who work and live in Afghanistan – they are all treated equally and receive their countries colors.
The mortuary affairs team prepares each hero for their final journey home and then performs the final tangible act of preparing and meticulously draping colors – furthermore, symbolizing the gratitude from the nation they served.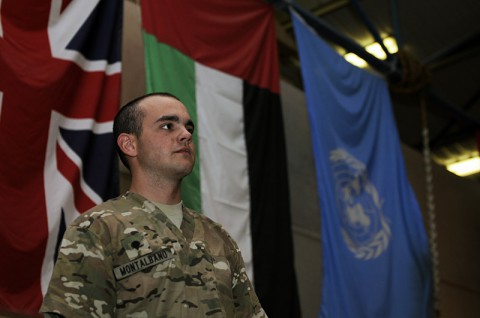 This preparation of the colors begins when the collection point receives the phone call that a fallen hero is inbound from somewhere in Afghanistan. The team immediately starts preparing for the arrival. Sgt. Jarrett Ransom, a 54th QM Company soldier from Memphis, Tennessee, clarified the urgency in their preparation by demonstrating the process they go through.
"We treat every fallen hero as if [he or she] were still living," Ransom stated speaking on how they respond to the call. "We're going to make sure that we do everything that we can. It is so important, because it shows respects in one of the only ways we can."
With urgency as a priority, the soldiers never forget the details.
"Depending on the nationality we drape their flag. [The fallen] could be Polish, so we get a polish flag and we iron it. If [the fallen] is a U.S. citizen or a U.S soldier we get an American flag, then we iron it, so we can drape it," explained Pfc. Cody Montalbano, a 54th QM Company soldier from Syracuse, NY.
The Bagram mortuary affairs team unfurls the colors and begins the thorough process of preparing the flag for the fallen hero. Not a single detail is overlooked; the colors are carefully ironed and inspected for even the slightest of imperfections that may be found.
"The importance of making sure everything is perfect is to give the fallen hero the dignity, reverence and respect that he or she deserves and also to give the family closure," Montalbano added.
The soldiers face the byproduct of combat routinely, which can take a toll on even the strongest of people. When asked what was the hardest part of his job, the team leader took a deep breath and explained one of the realities he fears the most about his profession.
"I have to accept the fact that somebody I know may come through here at some point."
Ransom knows this may one day happen and he will have to face his worst fear and prepare a friend for their final journey home.
"I refuse to let anything go wrong with what I do," he continued. "Most people don't know about what we do, which is understandable, but I think it's very important for us to explain to people what we do and why we do what we do."
The entire mortuary affairs team spoke about Army values, but Ransom was adamant in his beliefs and values by stating, "I am very loyal to what I do. I'm very loyal to my comrades, my battle buddies, even if I've never met them. I have a duty, obligation and I'm going to fulfill it."
The team's mantra is evident in every step they take from each detail that goes into preparing the fallen hero to the honor that goes into draping the hero's colors over them, all in preparation for the long journey home. The team feels a sense of pride in their profession knowing that there mission is to ensure a hero is treated as a hero.
"I would like that the next of kin, the wife, the husband, that child, that grandmother or whomever it may be, to see their hero as a shining star. That's my whole purpose in what I do," Ransom proudly said.
Video