Clarksville, TN – Clarksville Mayor Kim McMillan and County Mayor Carolyn Bowers are encouraging everyone to keep safe during Halloween activities.
City and County offices have received calls about Halloween events, including trick-or-treating times. Neither the City nor County regulates trick-or-treating times nor can they "reschedule" a holiday, including Halloween.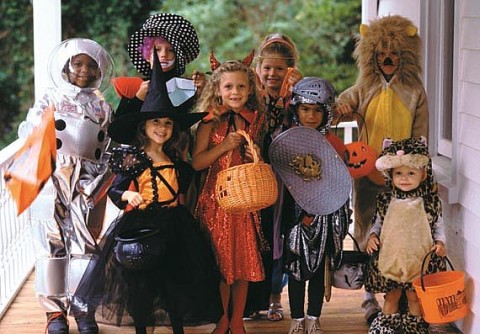 "Beginning yesterday, we began receiving calls about trick-or-treating with questions about whether we would reschedule events. We've heard that both Hopkinsville and Goodlettsville have changed their trick-or-treating times," said Mayor Kim McMillan. "It's important to realize that these cities are rescheduling city sponsored events, not trick-or-treating in general.  The City's Halloween celebration, Fright on Franklin, was held last Saturday and it was a huge success. I can assure you, if the weather had been dangerous on Saturday, we would have rescheduled that event, too. "
Both Mayors recommend that people with concerns work with their neighbors or apartment complexes to set a different night for their area trick-or treat activities. The Mayors are aware of occasions in the past when mayors around the mid-state area requested trick-or-treating be observed on a day other than Sunday.  However, specific times cannot be mandated.
Both Mayors understand the concern about the predicted weather and encourage parents to take every precaution to keep their children safe.