Written by STRIKE Public Affairs Office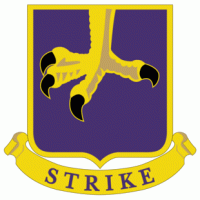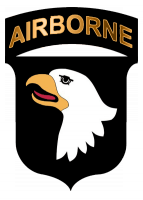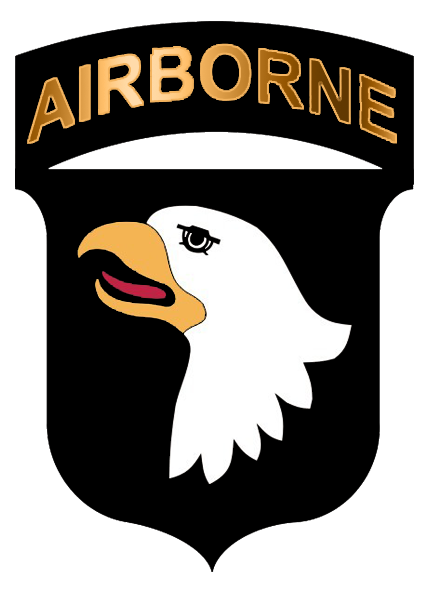 Fort Campbell, KY – Soldiers of 2nd Brigade Combat Team "STRIKE," 101st Airborne Division (Air Assault), recently completed the month long training event at the Joint Readiness Training Center Fort Polk, LA.

The training, which takes place in a historic Army training center, also once known during the Vietnam era as 'Tiger Land,' provides brigade combat teams the ability to put stress on all combat systems prior to deployment around the world.

The STRIKE brigade's mission during the rotation was to train, assist, and advise Afghan National Security Forces in their area of operations.  JRTC does its best to mirror the same operations that occur in Afghanistan where Afghans are currently in the lead on security.

"The brigade encountered a high level of training that you cannot get back at Fort Campbell," said Cpt. Gregory Benjamin, chief of operations for 2nd BCT, a Meridian, Idaho native. "JRTC did a really good job laying it out for us, with the role players, the situational training exercises, and the live fire events."

Benjamin went on to say that the training forced the brigade to develop their systems focused on the train, advise, and assist mission.

JRTC provided role players to fill the positions of senior leaders of the simulated Afghan government and security forces, most who are natives of Afghanistan.  This provided the brigade's leadership with the ability to work their counterparts in an environment similar to one in a deployed scenario.

"There's a lot of effort that goes into making sure you get to practice simple things that aren't really simple, like using an interpreter to talk with your counterpart that only speaks Dari," said Lt. Col. Kurt T. Thompson, 2nd Brigade Deputy Commanding Officer, a Bakersfield, CA native.  "Being able to integrate your enablers provided, because that ability is not available at Fort Campbell."

With all the enablers in place for the training rotation, STRIKE went in knowing what needed to be done, and a plan of how they wanted to run operations.

"You go in with a plan of how you want to do things," said Thompson.

"However, advising is about how you communicate with the individuals you're with, what their strengths and weaknesses are, and then how you can best enable to maintain those strengths and facilitate the improvement of those weaknesses."

Lt. Col. Thompson went on to say that he is exceptionally proud of how STRIKE conducted business, but winning at JRTC is not based upon how many insurgents you captured or how much you were able to train the replicated ANSF to do, but on learning from the JRTC environment every single day during the rotation and continuing the brigade's "I Fight Told, Win Where I Fight" tradition.



Sections
News
Topics
101st Airborne Division, 2nd Brigade Combat Team, Afghan National Security Forces, Afghanistan, Air Assault, ANSF, Fort Campbell KY, Fort Polk LA, Joint Readiness Training Center, JRTC, Strike, vietnam