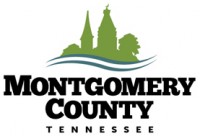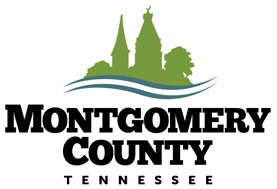 Montgomery County, TN – Montgomery County Government in conjunction with the Montgomery County Fire Service has recently announced a lowered ISO (Insurance Safety Office) rating that affects county residents living within five (5) road miles of a Volunteer Fire Station.
To assist residents in determining if their property falls within that distance requirement, Montgomery County partnered with the Austin Peay GIS Office to create a web mapping application.
This application, available on the county's website at
www.mcgtn.org
, will allow residents to insert their address and map the distance to the nearest volunteer fire station.
Residents can print the map for verification for their insurance company, allowing them to take advantage of lowered insurance rates due to the new protection class 6 rating. This mapping application was built specifically for residents see if they qualify for the new rating, but can also be expanded in the future with additional modules.
Jerry Buchanan, Emergency Management Agency Director, states, "We greatly appreciate the assistance of APSU's GIS team in creating the application. It lets the residents see for themselves where the new rating coverage spans in their district. It will not only be a great help to the residents, but also an asset for the insurance companies that can also utilize it."
For residents wanting more information on the new ISO rating, Montgomery County Emergency Management will host town hall meetings in each district.
They are scheduled for the following:
Tuesday, January 7th, 2014 – Cunningham Volunteer Fire Service, 3997 Morgan Circle
Wednesday, January 8th, 2014 – St. Bethlehem Volunteer Fire Service, 3850 Guthrie Hwy
Thursday, January 9th, 2014 – East Montgomery Volunteer Fire Service, 200 McAdoo Creek Road
Tuesday, January 14th, 2014 – Palmyra Volunteer Fire Service, 3283 Harris Circle
Tuesday, January 28th, 2014 – Woodlawn Volunteer Fire Service, 2274 Woodlawn Road
All meetings will be at 7:00pm. Residents are welcome to attend any meeting, regardless of where in the county they reside.