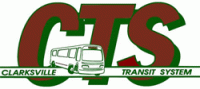 Clarksville, TN – Every Saturday in June, the Clarksville Transit System is offering free rides.
"We have so many loyal customers and we want to show them our appreciation," said Arthur Bing of the Clarksville Transit System. "It is CTS' 27th anniversary and we want to thank our everyday customers and welcome new riders."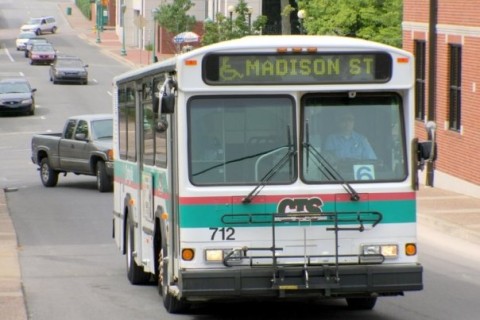 "Having ridden the CTS bus, I can tell you that the service is professional, the environment is safe and welcoming and letting someone else take care of the driving is wonderful," said Clarksville Mayor Kim McMillan. "I want to thank the members of the CTS team for offering this free service to everyone on Saturdays in June. It's a perfect time to try transit to go to the mall, visit a new restaurant or just get around town."
For information about specific routes, please visit www.clarksvilletransit.org or call the Clarksville Transit Center at 931.553.2429.