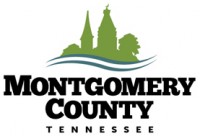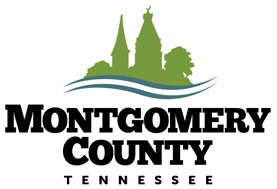 Montgomery County, TN – Montgomery County Government congratulates Lisa McClain, Driver Safety Administrator, for being selected as Technician of the Year by the Tennessee Child Passenger Safety Center.
Lisa was recognized for her exemplary work ethic and performance, along with her commitment and dedication of child passenger safety education and on her efforts to reduce fatalities and injuries on Tennessee highways.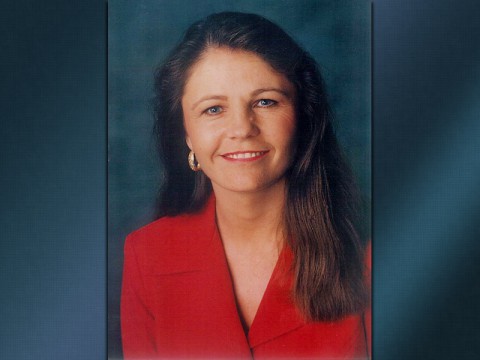 Montgomery County Mayor Carolyn Bowers states, "Lisa is an outstanding example of a servant. She works tirelessly in Montgomery County to educate parents, daycare providers and the general public on the importance of child passenger safety." Bowers continues, "Lisa travels all over the county going to daycares, events and hosting classes on car seat safety, child restraint laws and conducting car seat checks. We are very proud of Lisa for being recognized for her efforts!"
Lisa will officially be recognized for her achievement at a luncheon on September 3rd at the UT Agricultural Center in Murfreesboro, TN.