Tuesday, September 16th, 2014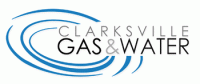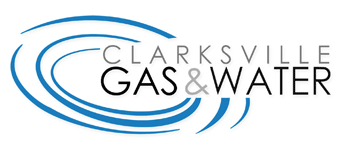 Clarksville, TN – Clarksville Gas and Water has turned off water service on Carpenter Street from Ninth Street to Poston Street until approximately 10:30am for water valve replacement work.
Area residents may also experience temporarily water outages or low water pressure during the work.
Carpenter Street is also closed to traffic.