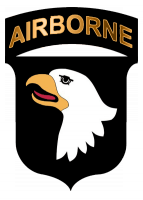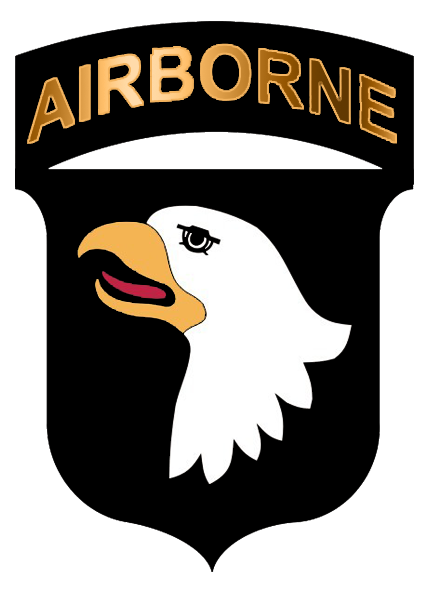 Fort Campbell, KY – The 101st Airborne Division (Air Assault) Headquarters, Fort Campbell, will deploy as the Joint Force Command for Operation United Assistance in Monrovia, Liberia.
The mission of the JFC-United Assistance is to support the lead federal agency, the U.S. Agency for International Development, response to the Ebola virus outbreak in Liberia.
In support of USAID, the JFC-UA will help the government of Liberia contain the Ebola virus and synchronize the establishment of Ebola treatment units across Liberia, as well as train health care workers and establish logistical centers to support this effort.
"Operation United Assistance is a critical mission," said Maj. Gen. Gary J. Volesky, commander of the 101st Airborne Division (Air Assault). "We will coordinate all of the Department of Defense resources in Liberia to support USAID and the government of Liberia to contain the Ebola virus and ultimately save lives."
All troops deploying to Liberia will receive specific medical training – developed in conjunction with U.S. Army Public Health Command – and utilize specialized personal protection equipment to ensure they are protected from exposure to Ebola.
"Protecting the health of our Soldiers is our number one priority," said Volesky. "Before our Soldiers deploy they will be trained on how to protect themselves from Ebola and all other potential health risks found in Liberia."
The duration of this deployment has not been determined.
"Operation United Assistance is our next Rendezvous with Destiny," said Volesky. "We will deploy from Fort Campbell ready to conduct this important mission for as long as required."