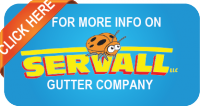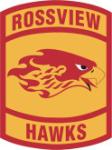 Clarksville, TN – Rossview High School's volleyball team came within a whisker of dropping its first two games versus Northeast High School, October 7th in the quarterfinals of the District 10-AAA tournament, but rallied to earn a spit of those games on their way to a 26-24, 17-25, 25-23, 25-13 victory.
The Lady Eagles, who came into the tournament as the number-five seed, looked like they were going to take an early 1-0 lead over the fourth-seeded Lady Hawks (17-14) needing only one point to close out the opening game – holding a 24-20 lead.
But Rossview came storming back with it best run of the first game with six straight points – including back to back kills from Jessica Mattson, a kill from Katelyn Kane and an ace from Keili Keoho to earn the 26-24 victory.
Mattson would lead all players with 25 kills.
"Coming back to win in that first set was huge," Rossview coach Krystal Weber said. "You always like to be that team to get that first win under your belt and take the pressure off of your shoulders.
"Anytime you drop a set to the other team they're going to take momentum into the next set."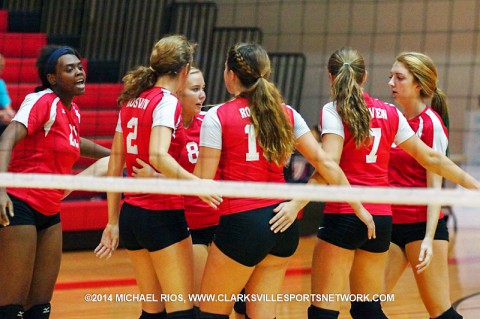 Northeast would rebound to take the second game; to level the match 1-1, as a kill by Ashley Moore started a 6-0 run where the Lady Eagles went from trailing 7-6 to leading 12-7.
Moore would lead Northeast with 12 kills.
The two teams would trade the next couple of points before the Lady Eagles ran off four straight points, ending with back-to-back aces from Essence Brown to extend their lead to 17-10.
Rossview wouldn't get any closer than six points the rest of the way in Game 2, with Northeast leveling the match 1-1 with a 25-17 win.
The loss seemed to spark the Lady Hawks, as Game 3 saw Rossview jump out to an 11-4 advantage early on — powered by the play of Mattson and Keoho, who combined for six kills over that span.
Rossview would extend its lead out to as many as 10 points, 23-13, but Northeast would put together its best run of the match – by scoring nine straight points – to cut the Lady Hawks lead down to one point, 23-22.
But that would be a close as Northeast would get, with Rossview closing out the game by scoring two of the final three points for a 25-23 win and a 2-1 lead.
"It's always tough when you play a team three times in a year – especially when we just came off the court against them last week," Weber said. "We knew it was going to be a tough match, because they're a very scrappy because they get a lot of ball up on defense.
"We just had to make sure to take care of the ball on our side of the court and we went up and found the open spots in their defense."
That Game 3 loss seem to take the wind out of the Lady Eagles, with Rossview winning the fourth and final game of the match going away, 25-13, for the 3-1 win.
With the 3-1 final, Northeast's season comes to an end while Rossview advances to a 6:30pm October 8th semifinal matchup versus District 10-AAA regular-season champion West Creek High School — who defeated the Lady Hawks twice in the regular season — on the Lady Coyotes home floor.
"One of the things we talked about in practice is the regular season is over and what has happened in the past doesn't matter and doesn't affect how we play moving forward," Weber said. "So every time you step out on the court and get the opportunity to move forward in post season play it's like a new season all over. That's kind of the mental approach we're taking and trying to get the girls to understand. We're just taking it one game at a time."
The other semifinal match On October 8th – also at West Creek — will be between second-seed Clarksville High School and third seed Henry County High School, starting at 5:00pm.
All-District 10-AAA regular season team
West Creek: Kala Ford, Shayla Smith, Aliah Mcphaul, Azriya Smith
Clarksville High: Abby Anderson, Sarah Lindsey, Miranda Sizemore
Henry County: Rebecca Craig, Kayla Osborn, Riley Gray
Rossview: Keili Keoho
Northeast: Michelle Donnor
Northwest: Natalie Schilling
Kenwood: Jessica Del Valle
Springfield: Marissa Dunn
10-AAA Regular-Season MVP: Kala Ford, West Creek\
Coach of the Year: Josh Stoeckl, West Creek
Photo Gallery