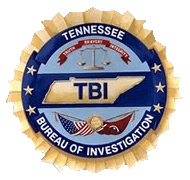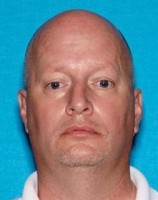 Nashville, TN – The Tennessee Bureau of Investigation has a new addition to the state's Top Ten Most Wanted list, Joseph Leonard Parker of Springfield, TN.
Parker is wanted by the Springfield Police Department and the Tennessee Bureau of Investigation for criminal homicide. Around 2:35am November 7th, 2014 Parker contacted police and advised he killed his wife.
When police arrived at the home on Clydesdale Lane in Springfield, they found a deceased female.
Parker was not at the residence when police got there.
Parker, 45, is a white male, bald, with blue eyes. He is 6 feet tall and weighs about 215 pounds.
Parker should be considered armed and dangerous.
Anyone with information on the whereabouts of Joseph Parker is urged to call the TBI at 1.800.TBI.FIND (1.800.824.3463). There is a $1,000 reward for information leading to his arrest.